Goa, the land of enchanting beaches, where romance whispers in your ears as the palms sway languorously in the breeze is a destination with myriad hues. Every time you to Goa you get to see a new dimension of the enigma that is Goa. It is a state of India that at once reflects the character and culture of the country but at the same time retains a unique identity of its own which is a legacy of history. If you are wondering why everyone loves Goa, the question is sure to evaporate into thin air once you reach there.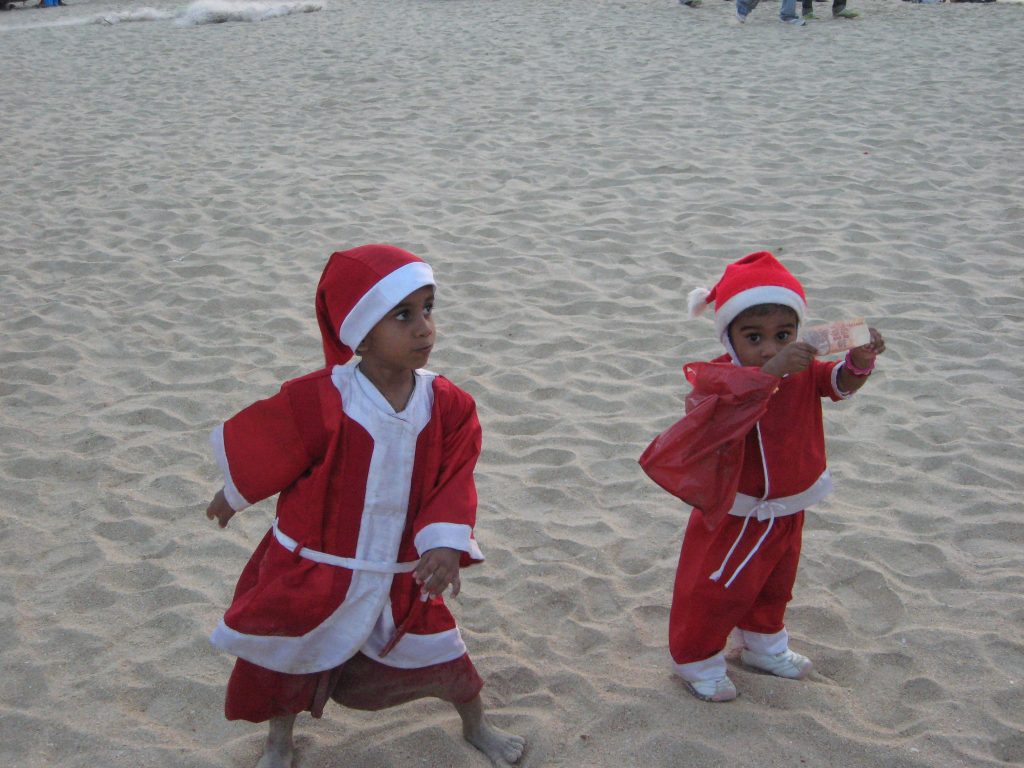 Goa offers a range of experiences under the sun, above the sand and even beneath the sea. The land is blessed by nature in the form of a long and enchanting coastline, verdant forests, rivers, islands, cascading waterfalls, and much more. If nature has cast its benevolent glance of Goa, then history has left its indelible mark in the form of rich culture and heritage which are epitomized by the churches, temples, mosques, forts, heritage houses, and museums of Goa. The enchanting state of Goa has always enthralled us and we have returned again and again to be embraced by its love and warmth. Of course, an invitation to be part of the media delegation by Goa Tourism to cover the Goa International Travel Mart 2019 was something we could not resist and we found ourselves again on the sands of Goa.
Why Everyone Loves Goa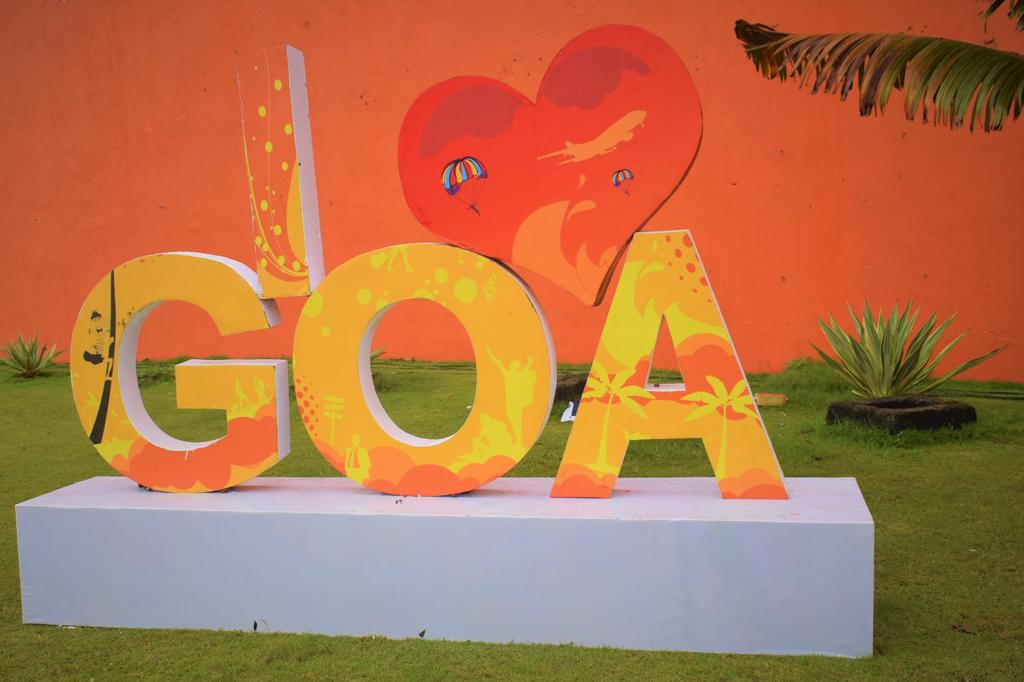 Everyone Loves Goa For Its Beaches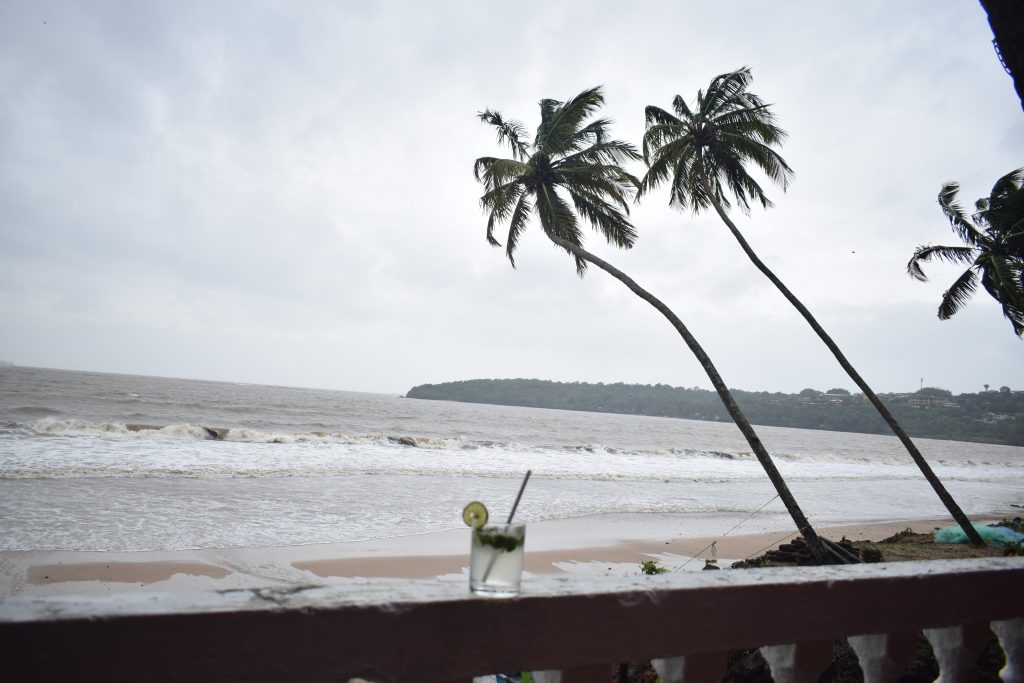 The serenity that pervaded the beaches of Goa drew the flower people to Goa in the sixties who brought with them their music and colourful culture and left their indelible stamp on the persona of Goa. The beaches continue to attract tourists in millions and offer them varied experiences that range from enjoying water sports to just strolling on the beach, watching a sunrise or sunset. Here are some pictures of some of the beaches which will surely confirm why everyone loves Goa.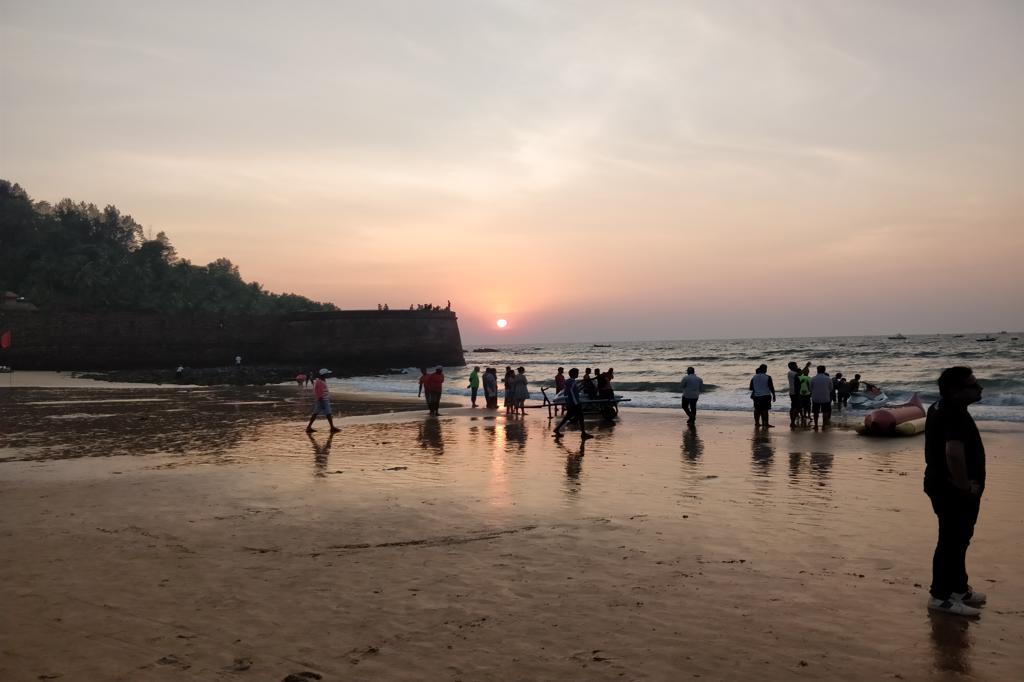 The Aguada beach offers spectacular views of the sunset against the ruins of the Aguada fort.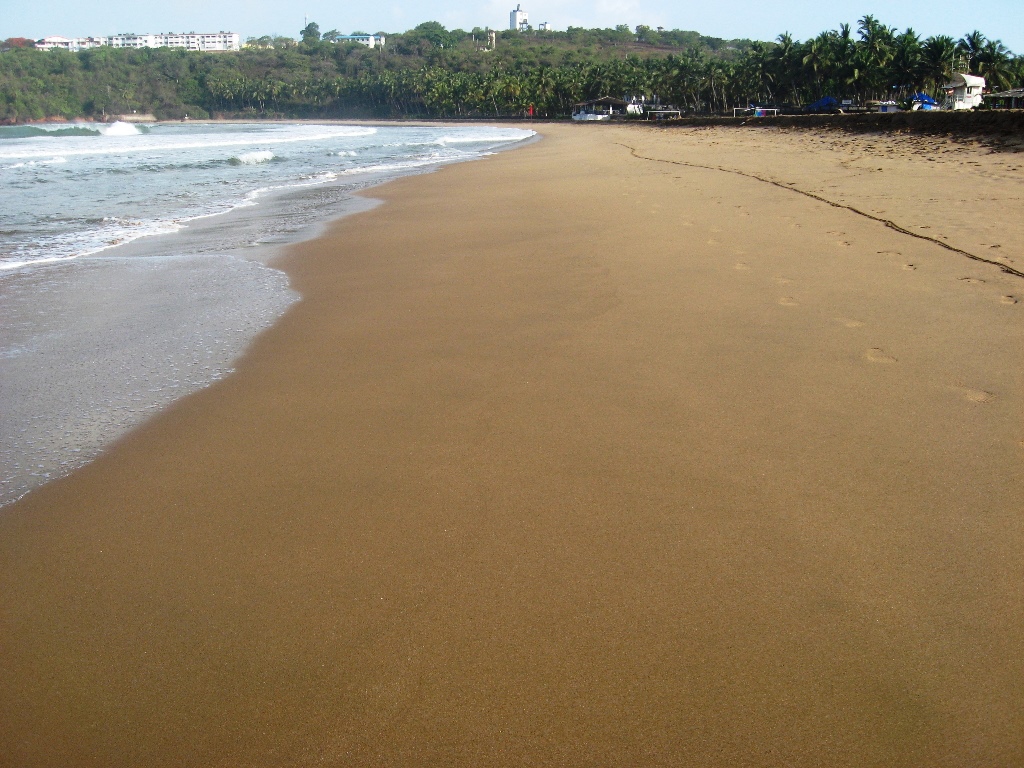 If you are the sort who loves to have beaches to yourself, the lookout for those secluded beaches that dot the coastline of South Goa. This is the Bogmalo beach in South Goa not very far from Dabolim Airport, Goa.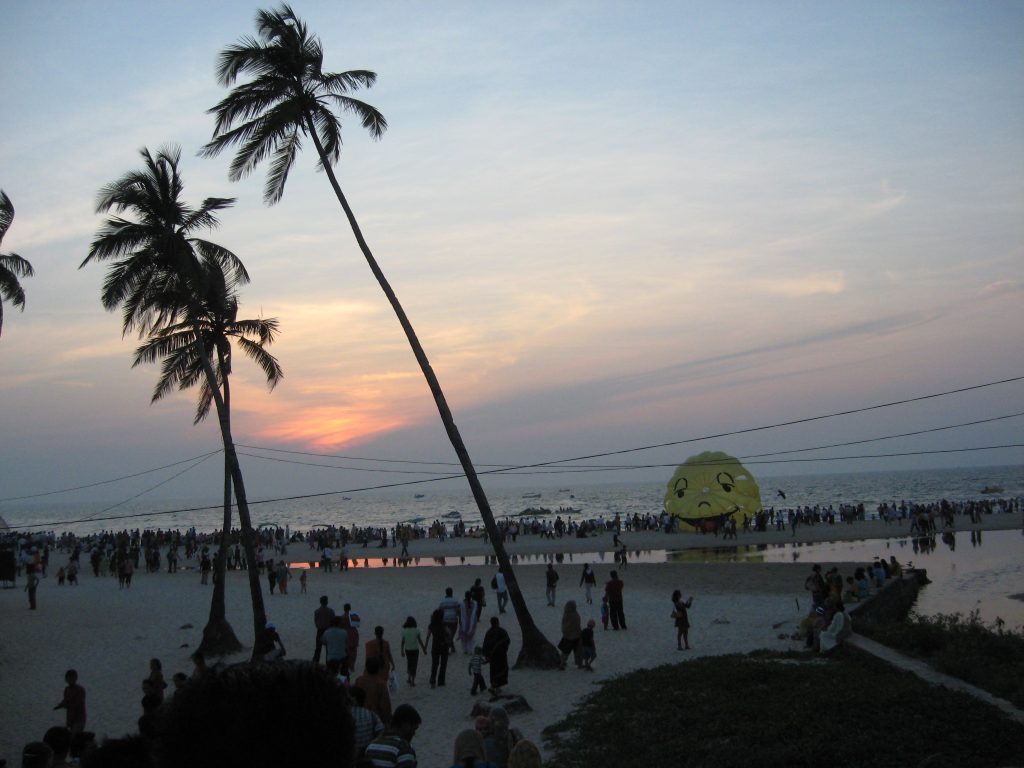 For a vibrant and activity-filled beach head out to the Calangute Beach.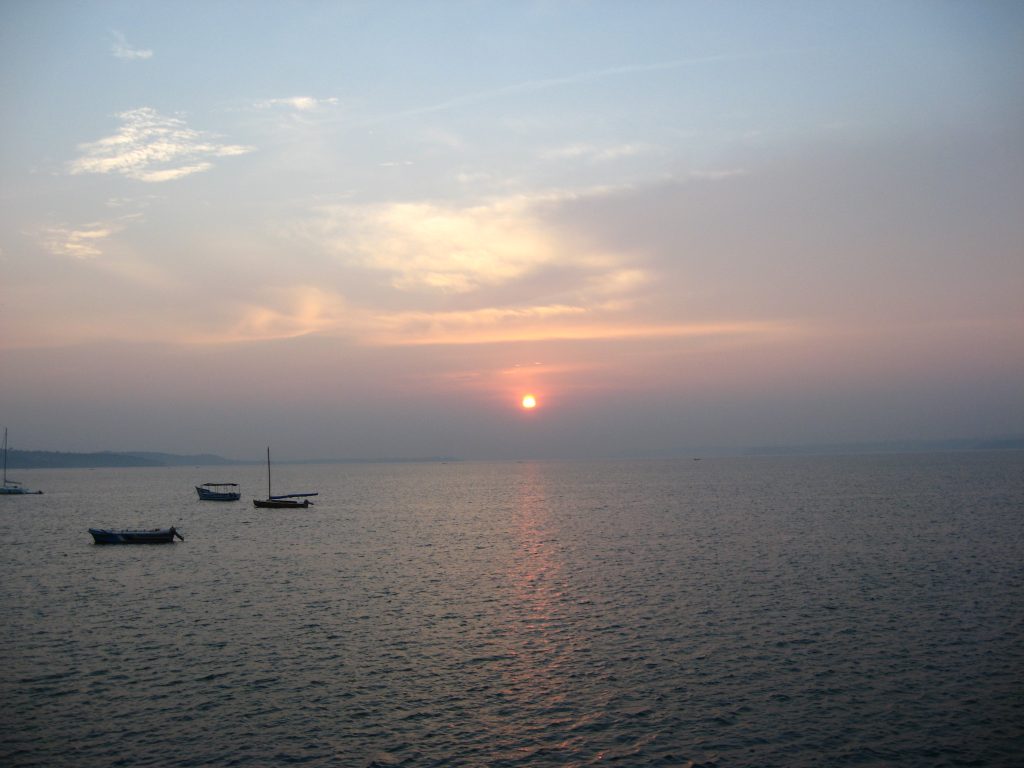 A beach that is bathed in a romantic aura. A legend of lovers beckons you to the pristine environs of the Dona Paula Beach.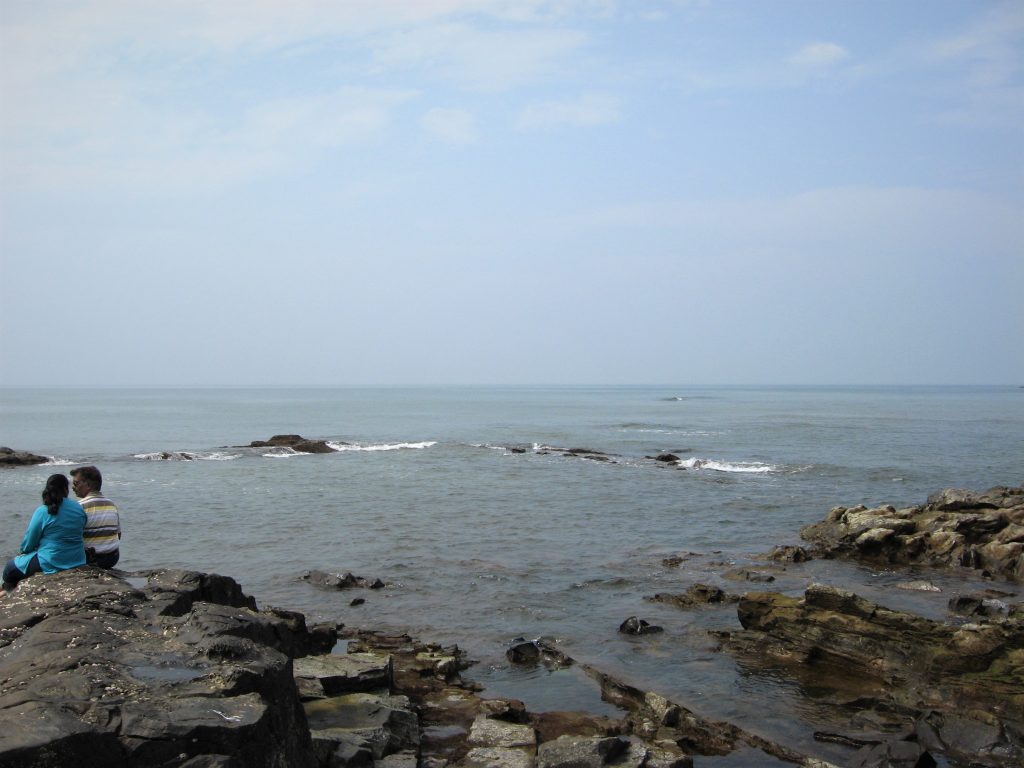 If you want to sit on a rock and spend quality time with your loved one and watch the waves crashing on the stones, head to Vagator Beach.
Churches And Temples Of Goa
The culture and heritage of Goa is a harmonious blend that is at once enchanting and touching. Churches rub shoulders with temples and mosques and give Goa its unique character.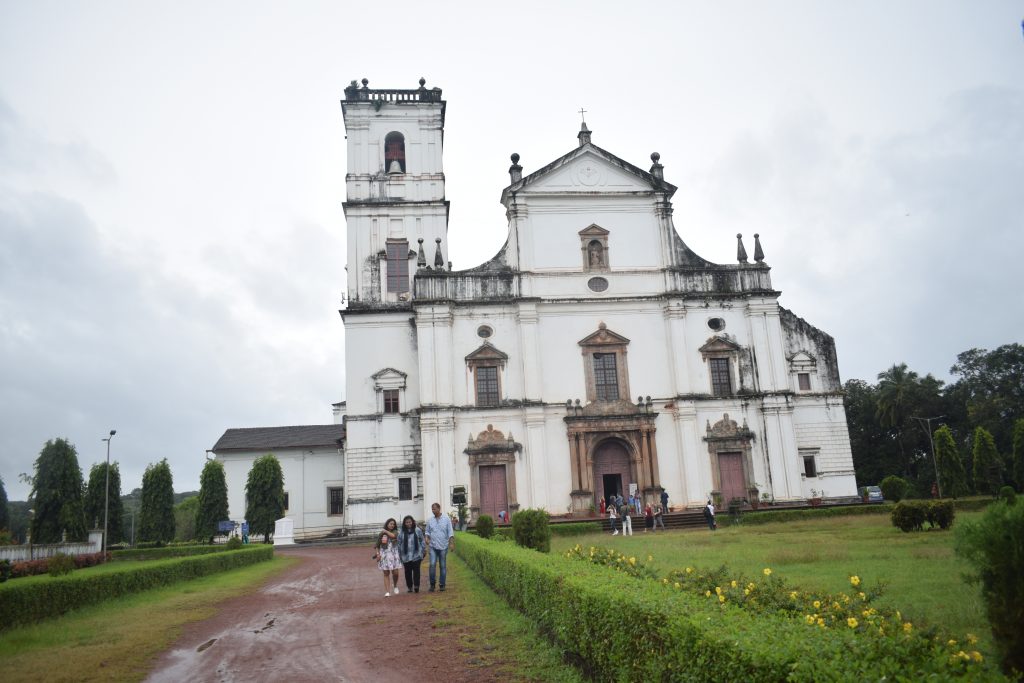 The Se Cathedral is a spectacular sight, especially on a rainwashed day.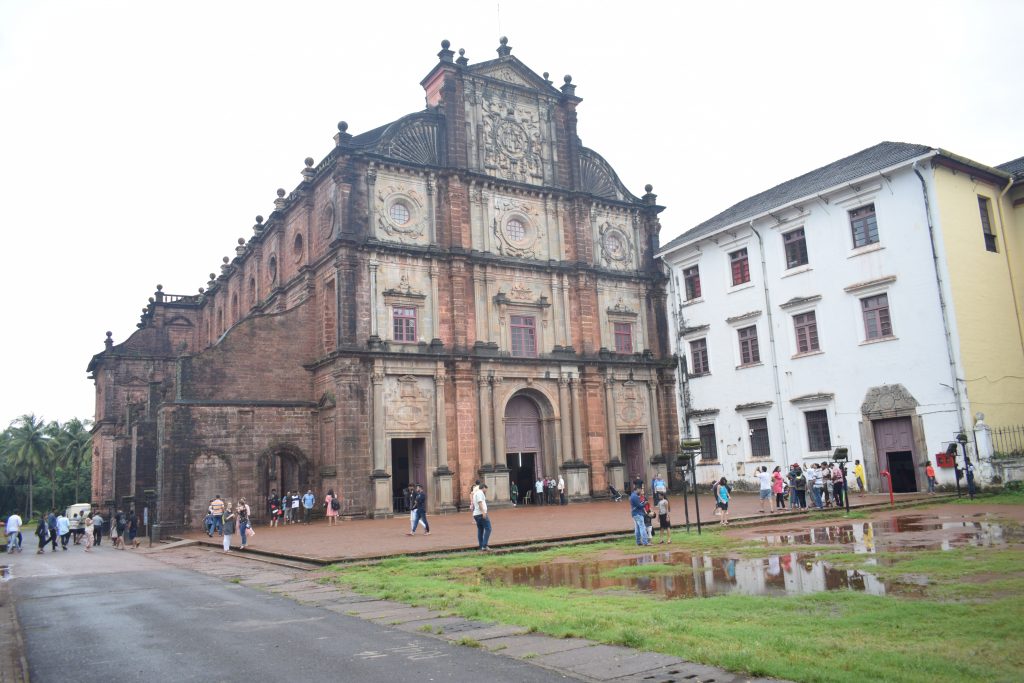 One of the most historic churches of Goa, the Basilica of Bom Jesus is where the mummified remains of St. Francis Xavier lie.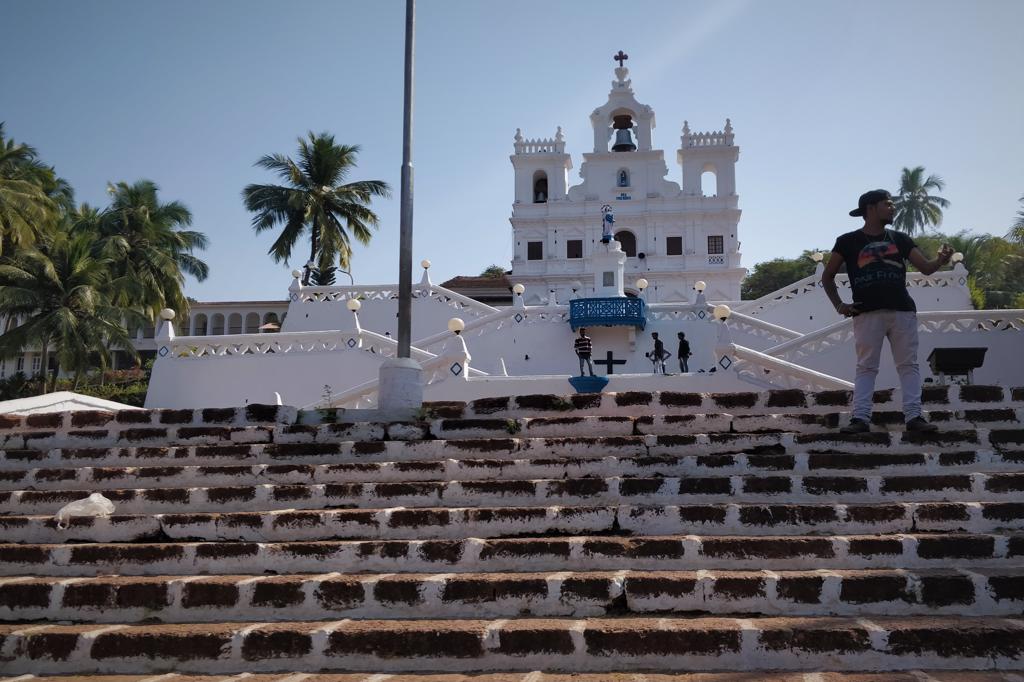 A unique church with great views of Panaji is the Our Lady Of the Immaculate Conception Church in Goa.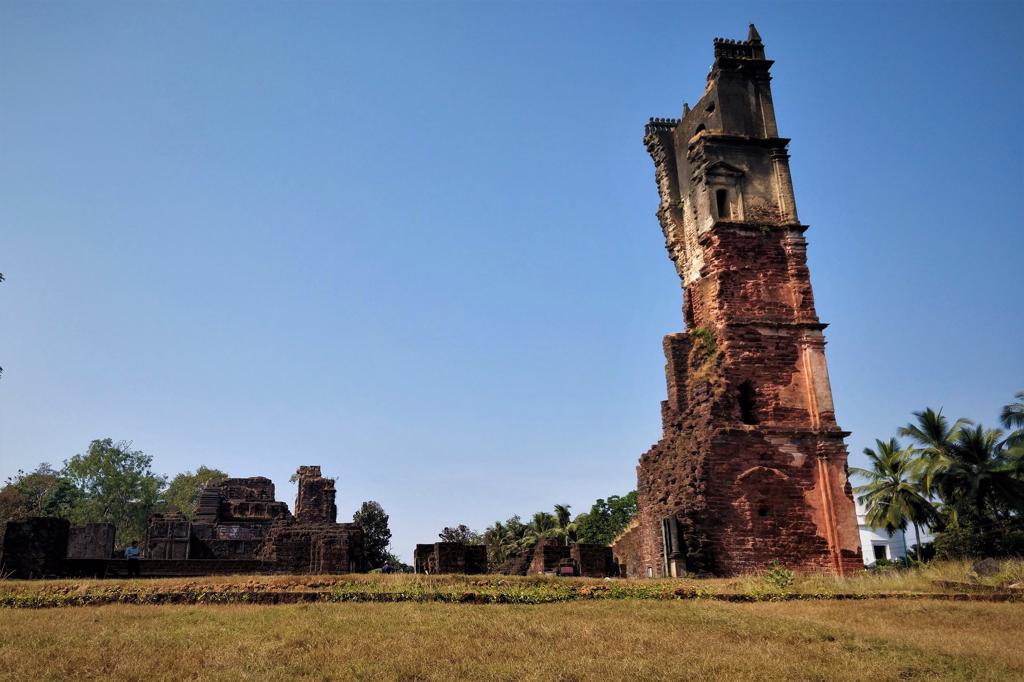 The remains of a tall Bellfry are the only signs that remain of what was once the biggest church in Goa, the Church of St. Augustine, Goa.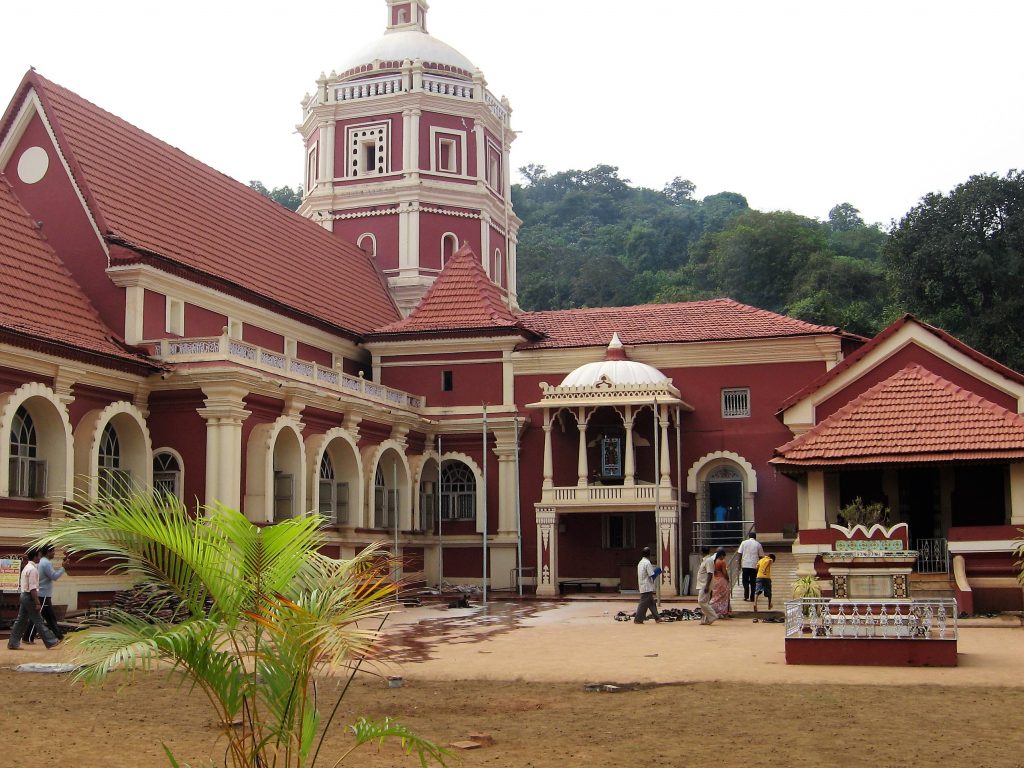 The beautiful Shatadurga temple is dedicated to Goddess Saraswati and is built by the Goud Saraswat Brahmin Community of Goa.
Cuisine Of Goa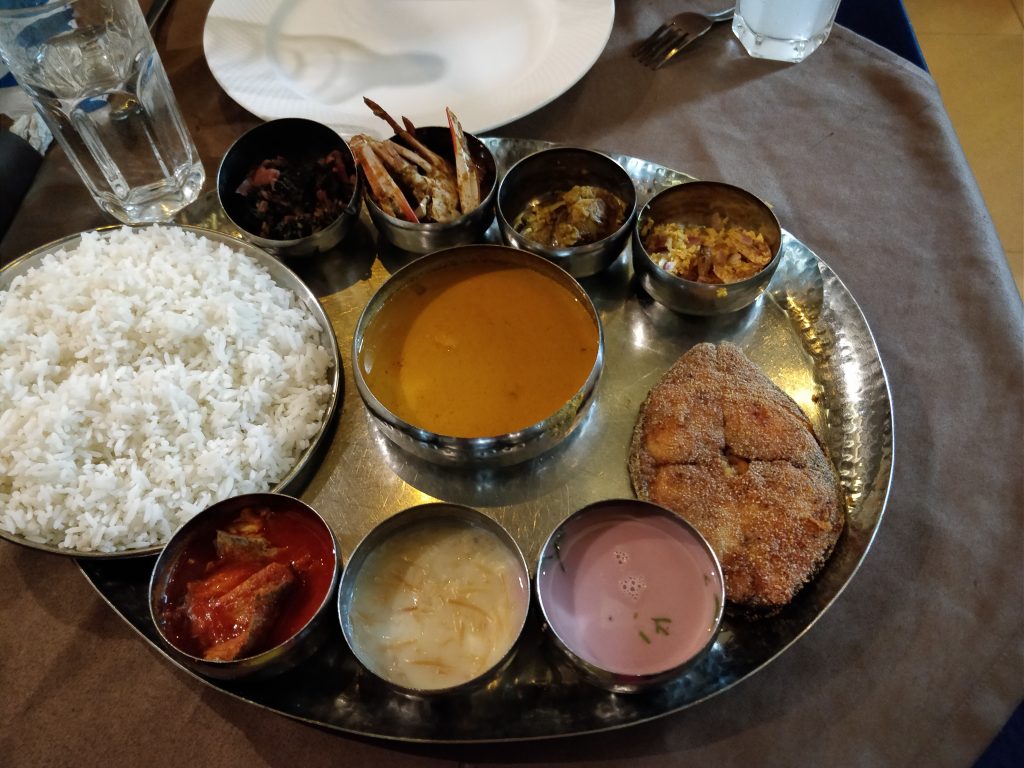 The various cultures that have influenced Goa over time have left their mark on its cuisine too. The exotic flavours and aromas of Portugal mingle with local coastal spices to give a unique character to Goan cuisine. Goa is where you find international and local cuisines blending in a seamless and tantalizing manner.
Everyone Loves Goa for its Dance & Music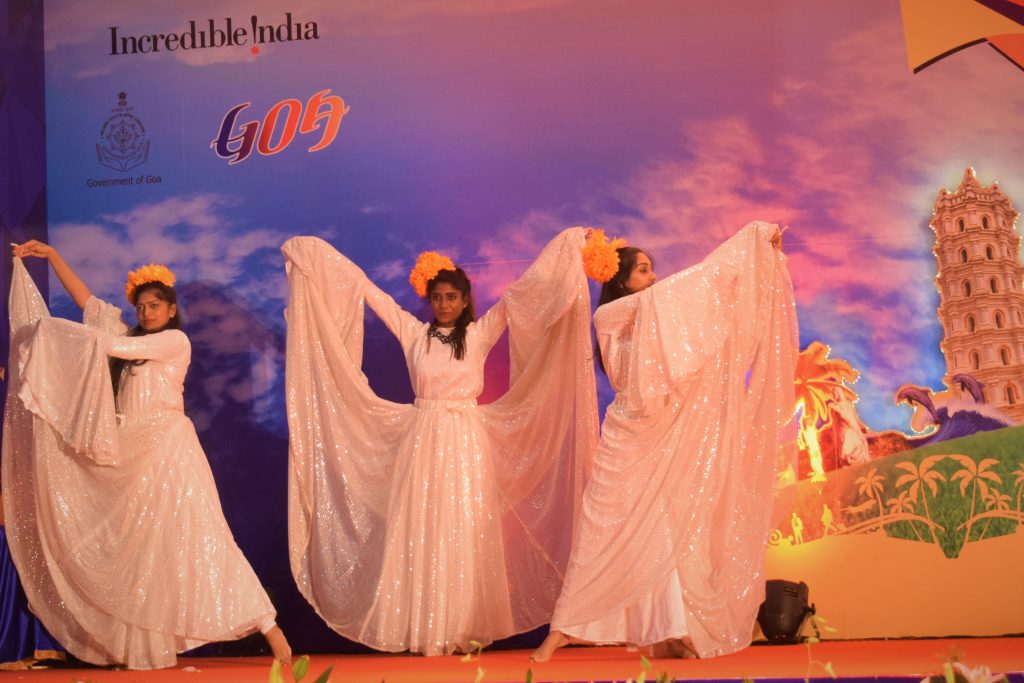 The soul of Goa is its music and dance. From local folk songs sung by the fishing community to western classical, heavy metal, and so one, Goan music is sure to make visitors sway hypnotically to its rhythm.
Waterfalls & Jungles of Goa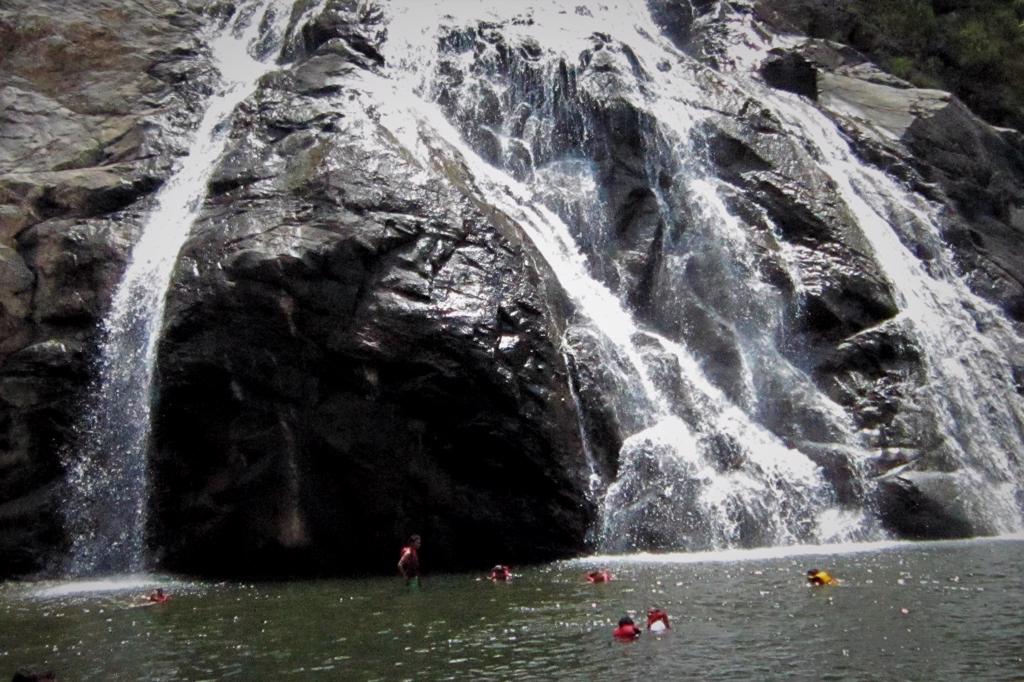 Goa is a paradise for adventure seekers and nature lovers. One of its top natural attractions is the spectacular Dudhsagar Waterfalls. There are plenty of opportunities for trekking and wildlife at the Mollem National Park if you are looking for adventures in nature
Markets of Goa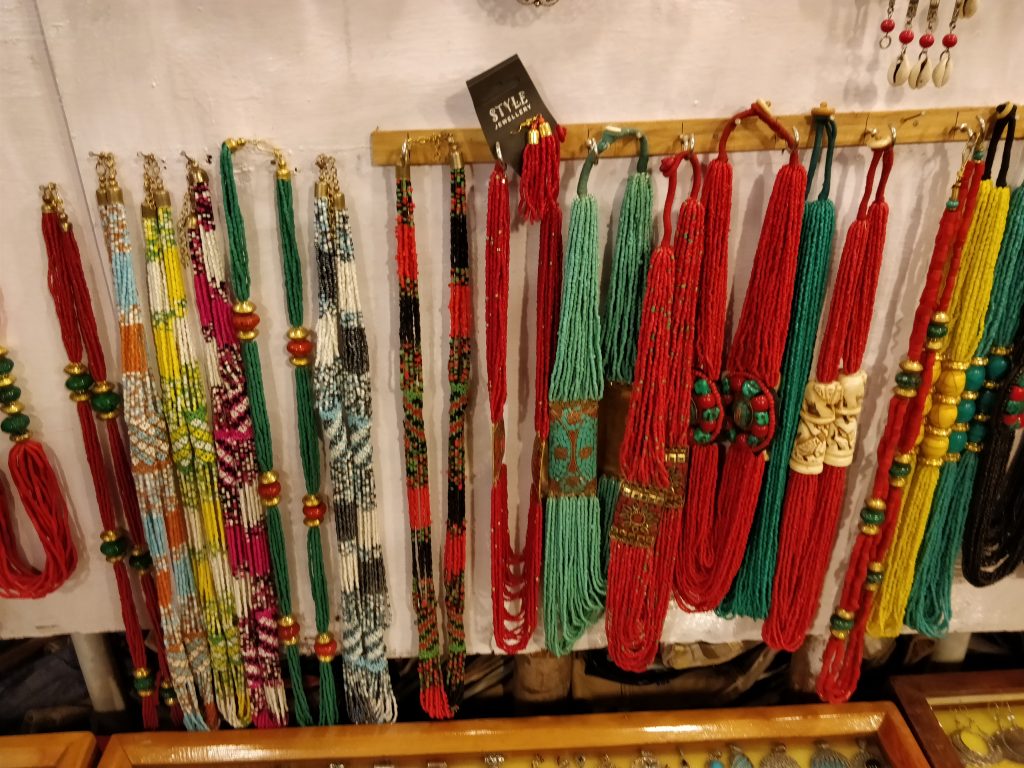 You cannot leave Goa without experiencing its colourful markets. Markets which once sprung up to finance the needs of hippies in the sixties now lure you with colourful local handicraft and other wares.
These are only some of the reasons why everyone loves Goa. We do too! Do you love Goa? If yes do express your love through our comments section.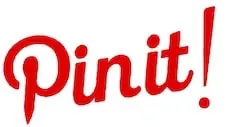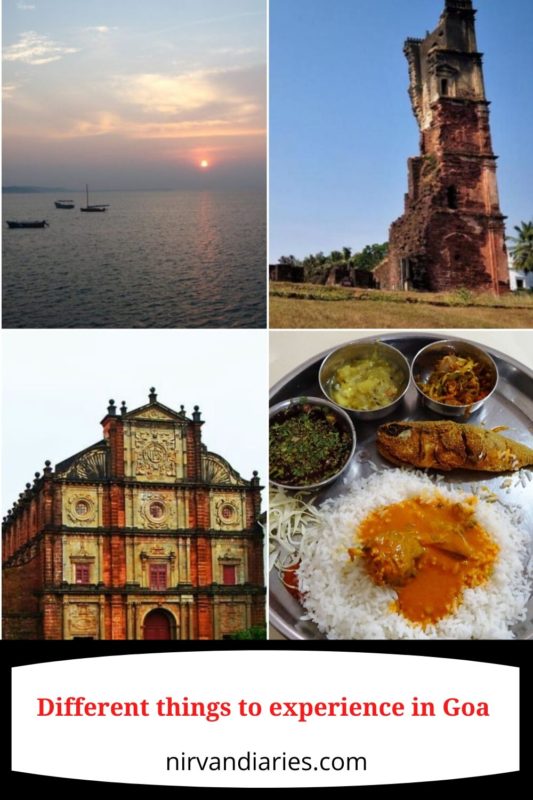 Thanks for visiting our site nirvandiaries.com and taking the time to read this post.
If you wish to collaborate or work with us then reach us at nirvandiaries18@gmail.com
We'd love if you'd comment by sharing your thoughts on this post and share this post on social media and with your friends.
Follow our journey on our social media channels:
Facebook   Twitter   Instagram  Pinterest