If you are looking for #Ghoomketu, #ZEE5, #Ghoomketureview than you are at the right place. This Zee5 original film aired on Zee5 on 22-May. This Nawazuddin Siddiqui starrer had set many expectations given the reputation of Nawazuddin for his power-packed performances. The presence of Anurag Kashyap in a character role added to the curiosity and expectancy that the film generated. After watching Paatal Lok, we turned our attention to catching the new film, Ghoomketu. Does the movie meet its pre-release expectations? Is Ghoomketu really worth watching? Read this Ghoomketu review to know more about the plot of Ghoomketu, Ghoomketu star cast, and whether it is worth a watch.
Ghoomketu Review | Zee 5 Original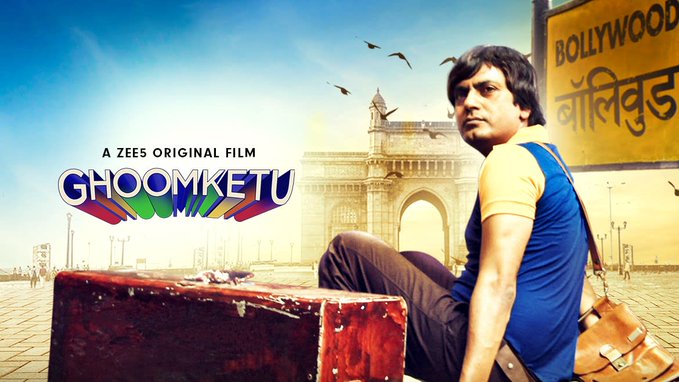 In the circumstances that we are all locked in, there is a huge and voracious demand for fare served up on the different OTT platforms. Everyone is on the lookout for the latest in web series, and "originals" to quench their entertainment appetite. The film Ghoomketu released as a Zee 5 original in these circumstances.
Ghoomketu is written and directed by Pushpendra Nath Mishra. The film was originally produced by Phantom Films and Sony Pictures and acquired by Zee 5 and released as a Zee 5 original film.
Ghoomketu Plot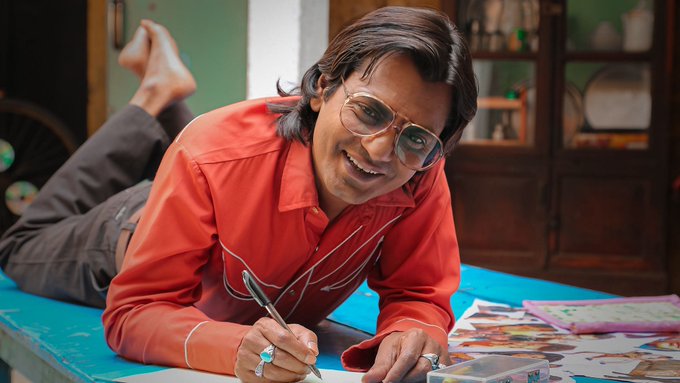 The plot oscillates between the 'maximum city', Mumbai and a small village in UP called Mahona. Ghoomketu is a writer struggling to break free from the confines of the village and his own eccentric family. he runs away to Mumbai to enter the glittering portals of tinsel town, or that is what he dreams of.
He leaves behind his crazy family which consists of a father simply referred to as Dadda who is strangely prone to sudden volcanic eruptions, played by the talented veteran actor Raghuvir Yadav. Then there is Ila Arun playing the quintessential Bua who is the only person in the know about Ghoomketu's disappearing act. There is also Swananad Kirkire assaying the role of Guddan Chacha, the proverbial black sheep of the family who is now a politician. Then, more importantly, Ghoomketu leaves behind his, "wife".whose presence he barely acknowledges as he feels he has been tricked into marriage by a quirk of fate.
So our hero, Ghoomketu, an effeminate and clean-shaven version of the Nawazuddin Siddiqui one is used to, ends up in the intricate web of lanes that lead to Bollywood. A corrupt police inspector is tasked with 'finding' him in the magical maze of Mumbai by political pressure mounted by Guddan Chacha in far away Mahona. So it is 30 days that Ghoomketu has to script his career as a writer in Bollywood and it is 30 days that the police inspector Bijlani played by Anurag Kashyap has to find him to avoid being transferred to a financial, 'desert', where he would be deprived 'bribes'.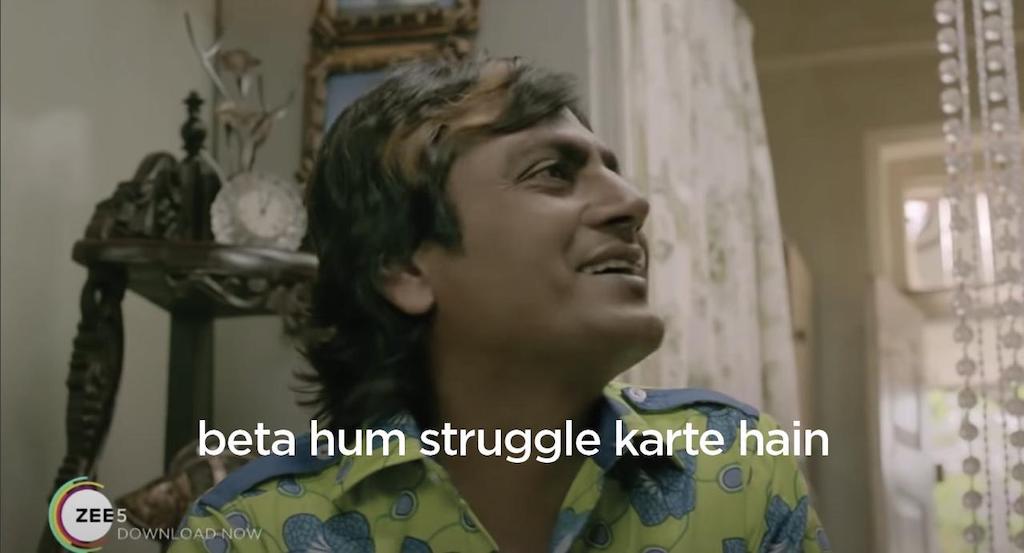 To add some glamour into the otherwise dull proceedings, you have the likes of Amitabh Bachchan, Ranveer Singh, Sonakshi Sinha, etc., roped in, but they fail to lift the anaemic script to any respectable levels whatsoever.
The plot meanders around and you wonder what the likes of Nawazuddin, Raghuvir Yadav, and other talented actors are doing in the film. You also wonder what you yourself are doing, watching the film.
Trailer
Watch the Ghoomketu trailer here:
No Description
The Cast of Ghoomketu
Nawazuddin Siddiqui             Ghoomketu
Raghubir Yadav                      Daddu
Anurag Kashyap                     Inspector Bijlani
Ila Arun                                   Santo Bua
Ragini Khanna                        Janaki Devi
Swanand Kirkire                      Guddan Chacha
Deepika Amin                          Mrs. Badlani
Watch Ghoomketu if you must. But it a colossal waste, waste of talent, and waste of your time. A pity because it could have been better!
We hope you liked our Ghoomketu film review. Keep watching this space for more interesting posts and reviews. Do share your feedback in the comments section.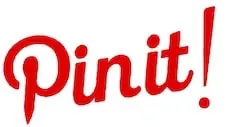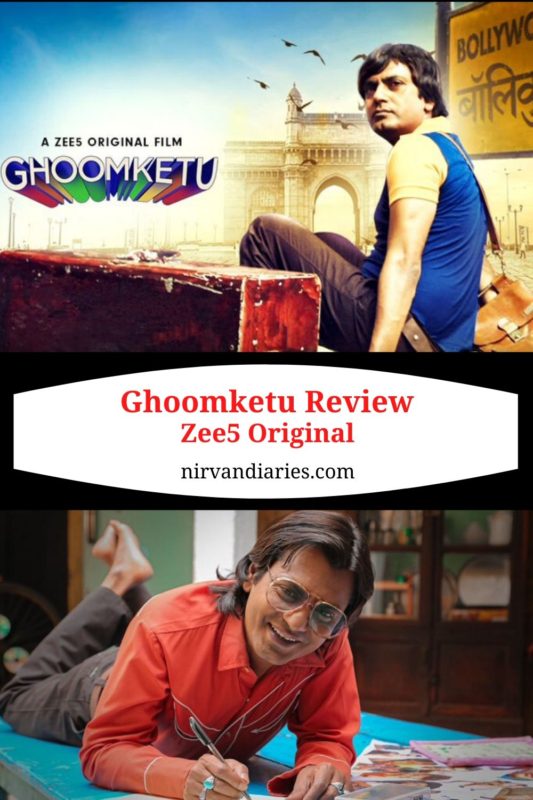 Thanks for visiting our site nirvandiaries.com and taking the time to read this post.
If you wish to collaborate or work with us then reach us at nirvandiaries18@gmail.com
We'd love if you'd comment by sharing your thoughts on this post and share this post on social media and with your friends.
Follow our journey on our social media channels:
Facebook   Twitter   Instagram  Pinterest