Have you watched the web series Paatal Lok that released on Amazon Prime Video recently? If not you may want to read this Paatal Lok review before watching the serial. Read on to know all about the plot of Paatal Lok, the star cast of Paatal Lok, and whether you should watch Paatal Lok or not.
Paatal Lok Review | Amazon Prime Webseries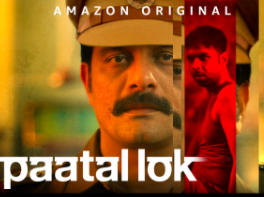 The Paatal Lok web series that released recently on Amazon Prime Video consists of 9 episodes in what has been touted as Season 1. Each episode has is of about 42-45 minutes.
Paatal Lok is produced by Anushka Sharma and directed by Avinash Arun and Prosit Roy. The concept and creation is by Sudip Sharma.
The Plot of Paatal Lok
The series opens dramatically with a hit squat being chased on the roads of Delhi by the police. The car in which the hit squad is travelling is intercepted in the midst of heavy traffic and the gangsters arrested in front of the full glare of television cameras. Adding an element of intrigue is, one of the gangsters tossing a mobile phone into the flowing waters of the Yamuna in a flourish.
The plot than works its way through a maze of sub-plots and characters. The protagonist is a policeman named Hathi Ram, who to his own surprise, ends up heading the inquiry into the case of what seems to be a botched murder attempt on a well-known television anchor, his first independent criminal case, and a high profile one at that.
The policeman along with his colleague is soon sucked into a vortex of deceit, subterfuge, canards, fake news, religiopolitical issues, and much more. As he peels layer after layer in an attempt to unravel the truth, he is met with new and unexpected challenges.
On another dimension, each character wrests with his or her own personal fears and ambitions giving the story a human touch.
The series is a mosaic of sub-plots and characters all woven together across the nine episodes to fit into a giant jig-saw puzzle.
What makes the story really interesting is the uncanny resemblance of many situations and characters to what we see all around us today. Though there is the customary disclaimer, it is easy for viewers to make their own conjectures.
The plot slowly weaves its way through the labyrinthine twists and turns to reach its climax.
The series is definitely worth a watch. However, it may be noted that it is not for the squeamish and does not make for family watching. It is full of violence, gore, sex, and foul language and is in a raw and earthy mode. A genre one identifies with the movies made by Anurag Kashyap.
Trailer
Watch the trailer here:
Presenting Paatal Lok पाताल लोक Official Trailer, starring Jaideep Ahlawat, Neeraj Kabi, Abhishek Banerjee, Gul Panag in the leading roles, an investigative …
The Cast of Patal Lok
The role of the protagonist Hathi Ram is played by Jaideep Ahlawath and we have Gul  Panag playing his wife in a surprisingly low-key role. Neeraj Kabi plays the role of a high profile Television News Anchor, while Abhishek Bannerjee sends a chill down your spine as the ruthless killer Vishal Tyagi. Here is the main cast of Pataal Lok:
Jaideep Ahlawat – Hathi Ram Chaudhary
Neeraj Kabi – Sanjeev Mehra
Abhishek Bannerjee – Vishal Tyagi
Gul Panag – Renu
Niharika Lyra Dutt – Sarah Matthews
Swastika Mukherjee – Dolly
Ishwak Singh – Imran Ansari
Vipin Sharma – DCP Bhagat
Anup Jalota – Balkishan Bajpayee
Aakash Khurana – Singh Saab
Character Trailer
Watch Character Trailer here:
Enjoy the videos and music you love, upload original content, and share it all with friends, family, and the world on YouTube.
Have you watched Pataal Lok? Do let us know how you thought it was through our comments section.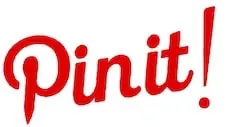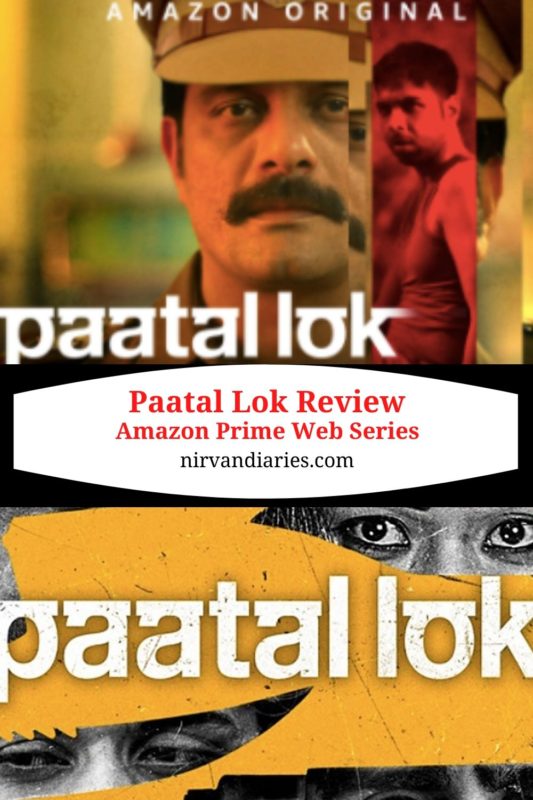 Thanks for visiting our site nirvandiaries.com and taking the time to read this post.
If you wish to collaborate or work with us then reach us at nirvandiaries18@gmail.com
We'd love if you'd comment by sharing your thoughts on this post and share this post on social media and with your friends.
Follow our journey on our social media channels:
Facebook   Twitter   Instagram  Pinterest