Travel by its very nature is all about the outdoors. Be it getting lost in the beautiful arms of nature or being awed by an architectural masterpiece crafted by the hands of Man. As travel writers, it goes without saying that travel is the grist to the mills of our mind. Mills, that churns out content in the form of words that go on to form sentences and paragraphs that stoke the imagination of the readers. So how do the mills function without the grist? How does the traveller feel when shackled by circumstances? In the times when travel is impossible and it is literally a situation of travel to nowhere, how are passionate travellers and those for whom travel is sustenance coping? For that one needs to delve deep into the minds and hearts of travel writers.
Travel to Nowhere – Life Without Travel
Travel for us, as it must be for others of our ilk is a multi-dimensional activity. We travel to the same destinations multiple times and not always physically. We travel to exotic places even before being transported there physically, on the wings of our imagination. We then travel to the same places with our physical bodies. Again we head back there many times as we relive the experiences while writing about them. Yes, we are not travelling anywhere, barring the confines of our homes, but who has ever been able to chain the imagination of the mind?
So though we are not able to travel physically, we revisit the places through our writings, the words are the vehicles that ensure that our travel does not stop and we continue to explore the world through our imagination fed by years of travel and nurtured by innumerable travel experiences.
Virtual Travelling
Recreating the magic of the destination through your writing or videos
Even if you are not a travel writer or blogger, this is the time to start penning your experiences and reading about travel
Spend your time planning your bucket list itinerary for the time when things come back to normal
Participate in online webinars and workshops related to travel and travel destinations
Go on a virtual tour to the place that you have always dreamt of waking up in, there are many Virtual Reality 360 degree trips to exotic places
Watch Travel videos
Read Travel Blogs
Go through photo albums
Look for travel-related posts on Instagram and other social media platforms
Read travel-related articles or travel books
Watch travel-related movies
Travel, they say is a great educator, yes it is, and it also teaches tolerance and instils a positivity that is rare. Travel and the dreams that travel inspires and forges keeps us going today though we travel nowhere.
We know that the world will heal itself and soon the wilderness of the wilds will beckon us to experience its wildlife, the museums of the world will resonate with our footfalls, the temples, mosques, and other monuments of India and the world will smile welcomingly at us. Till then we bide our time and indulge in writing about travel and dreaming about it.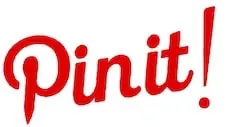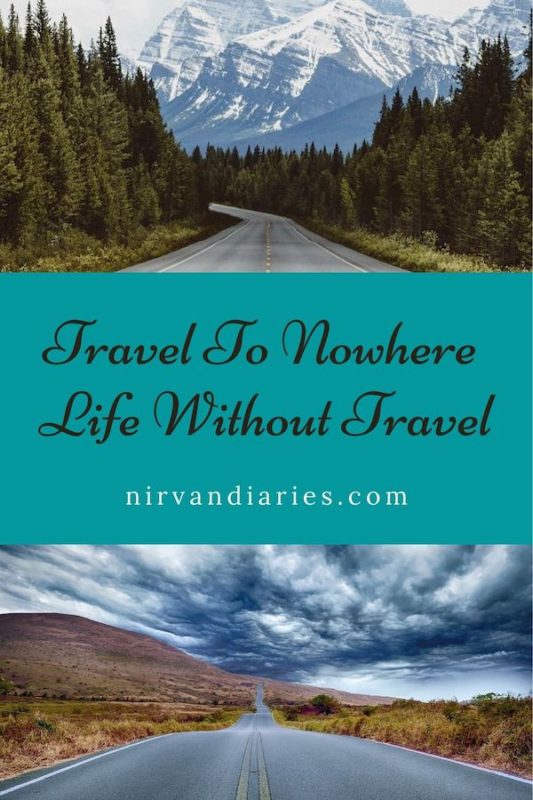 Thanks for visiting our site nirvandiaries.com and taking the time to read this post.
If you wish to collaborate or work with us then reach us at nirvandiaries18@gmail.com
We'd love if you'd comment by sharing your thoughts on this post and share this post on social media and with your friends.
Follow our journey on our social media channels:
Facebook   Twitter   Instagram  Pinterest