Aarya which is now streaming on Disney+ Hotstar VIP is another action thriller to hit the OTT platform. It is in the same genre as Paatalok, Family Man, and other crime thrillers that have hit the platforms as of late. It is series which is meant for viewers of 15+ age due to the violence, sex, drugs, and foul language that is seen in the series and is definitely not in the same Family genre as Chintu Ka Birthday. Read our review of Aarya web series to know more about its plot, cast, and our opinion about it.
Review of Aarya Web Series – Sushmita Sen's Thriller Show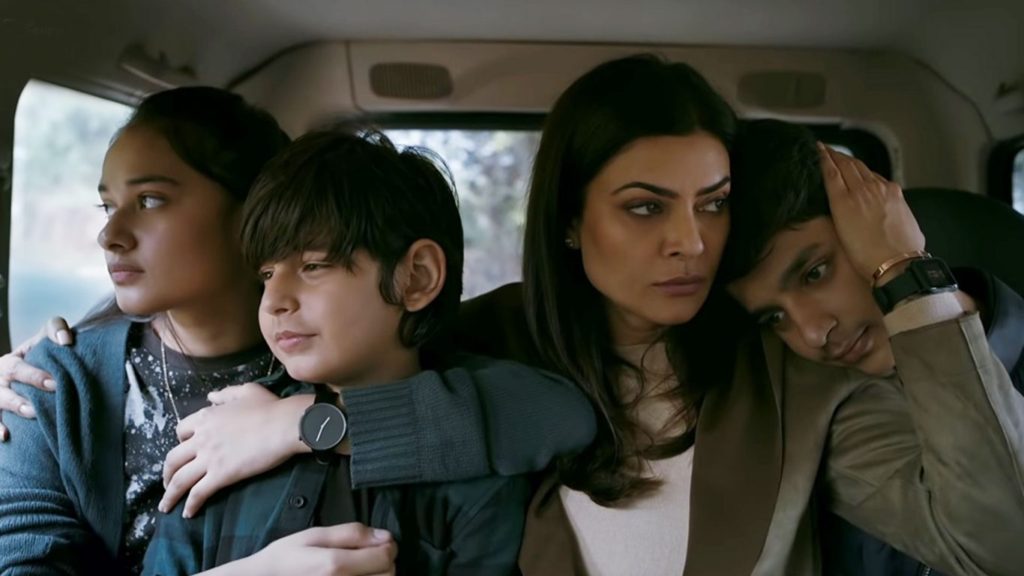 Aarya the web series is currently streaming on Hotstar. Aarya Hotstar release date of 19th June saw Sushmita Sen in the pivotal role of the story hit the internet. The series has released with 9 episodes, each of about 45 minutes duration. The series is based on a Dutch television series named Penoza. Aarya is presented as one of the Hotstar Specials. It is a creation of Ram Madhvani of Neerja fame who has written and directed the series along with Sandeep Modi. Vinod Rawat too has been credited for direction. Read on for the full review of Aarya web series – a Disney+ Hotstar Indian Web series.
The Plot of Aarya Indian TV series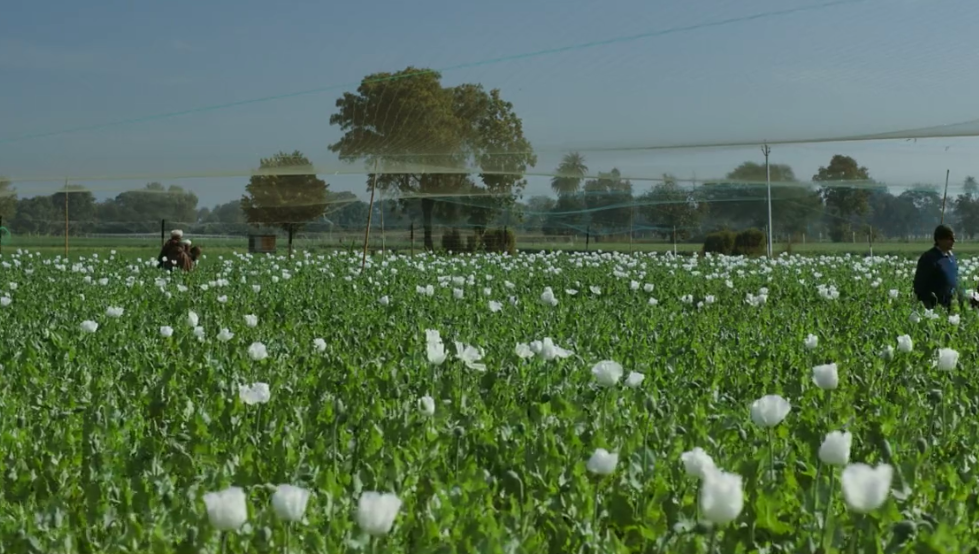 The plot unfolds with the opening scene that shows a typical morning in an upper-class Indian home. The chaos of breakfast, father hurrying to office, kids getting ready for school, the mother on edge afraid the kids will be late, and so on. But that is just the beginning, and the flaws soon stand exposed.
The father turns out to be running a pharmaceutical company along with two friends. Only the pharmaceutical company is a front for opium smuggling. In fact, it is a family business. A wedding brings together the different characters or members of the family under one roof, where all the chinks and flaws are exposed.
The perfect family's world gets shattered when the father, played by Chandrachur Singh of Machi's fame is shot dead by an unknown soldier. All hell breaks loose as the mother's (Sushmita Sen in the title role of Aarya) world comes crashing down. The plot then picks up and takes the viewers through a maze of sub-plots involving drugs, mafia-style killings, and kidnappings. From where does Aarya get her strength? How does she as a woman make her presence count in the male-dominated drug mafia? How does she handle and fight the tigers that menace her children? These are the questions that the web-series answers in the 9 episode season 1 of Aarya. To know more you would need to watch the Aarya web series.
Our Thoughts – Aarya Web Series Review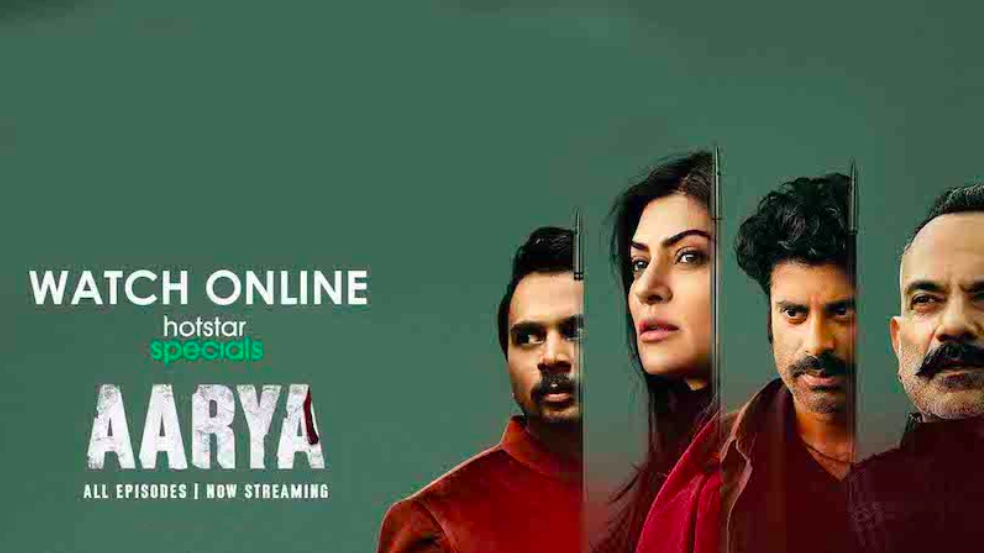 The Aarya web series seems all too familiar. Drugs, Mafia, murder, violence, sex, which has become the order of the day. But it is a good watch for those interested in this genre of crime thrillers. What lifts the series above the ordinary is the performance of Sushmita Sen which is brilliant, revealing hues of vulnerability, softness towards her husband and children, and ruthlessness when faced with adversaries. A strong and shrewd woman who always seems in control of the situation. The setting of the story in Rajasthan with the backdrop of forts and palaces is an interesting element of the plot. If you have watched many Hollywood movies in the Godfather mould, you may not find anything fresh in the series except the Indianization. But it is an interesting and gripping watch for those hooked to crime dramas.
Aarya Web Series IMDB Rating
Aarya Hotstar IMDB rating is 8.4/10.
Aarya Web Series Cast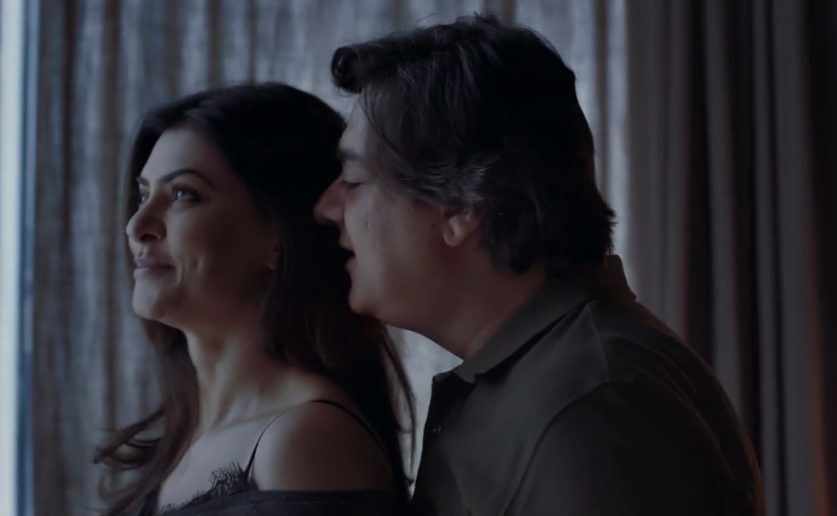 The cast is dominated by Sushmita Sen, but there are a few surprises, Chandrachur Singh as Aarya's husband, Jayant Kripalani as Aarya's father Zorawar, and Sikander Kher as Zorawar's right-hand man. Listed below is Aarya Hotstar cast:
Sushmita Sen as Aarya Sareen
Chandrachur Singh as Tej Sareen
Jayant Kripalani as Zorawar
Manish Chaudhary as Shekhawat
Vikas Kumar as ACP Khan
Jagdish Rajpurohit as Bhairon Singh
Ankur Bhatia as Sangram
Alexx O'Neil as Bob Wilson
Namit Das as Jawahar
Sikandar Kher as Daulat
Aarya web series trailer
Disney+ Hotstar VIP
Aarya – Crime runs in her blood trailer.
When her world suddenly turns upside down, will #Aarya become the very thing she hated? How far will she go to survive and protect her family? Hotstar Specia…
Aarya Web-Series Streaming Online Watch on Disney+ Hotstar
We hope you liked our Aarya review. Do let us know if you have watched it and your opinion about it. Keep reading our blog for reviews and other posts.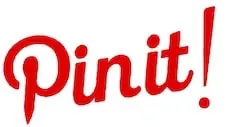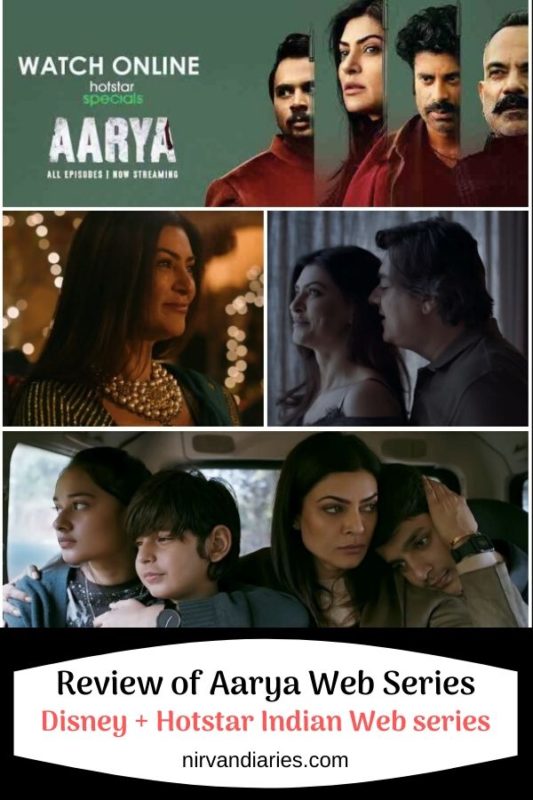 Thanks for visiting our site nirvandiaries.com and taking the time to read this post.
If you wish to collaborate or work with us then reach us at nirvandiaries18@gmail.com
We'd love if you'd comment by sharing your thoughts on this post and share this post on social media and with your friends.
Follow our journey on our social media channels:
Facebook   Twitter   Instagram  Pinterest