It is that time of the year when love is in the air. Evenings are meant for those quiet and romantic dinners preferably in candlelight. Doesn't that sound really enchanting? But of course like everything else these experiences too come with price tags.
Here is where Dineout chips in with its hacks which will ensure that you save more and optimize your expenses in the #MonthOfMore.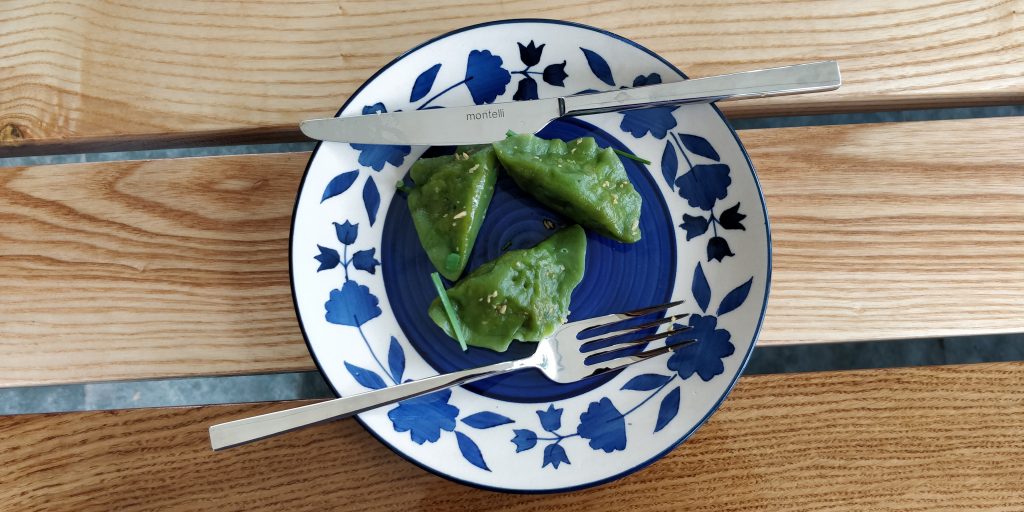 So What Are The Dineout Hacks
You get Rs.500 as soon as you sign up with Dineout
You get an additional Rs. 200 for referrals
If you add money to your account then get an additional 5%
Get a cashback of 20% up to Rs.300 when you use Dineout Pay to settle your bill
If you are buying deals you get another 20% Dineout cashback

The use of your HDFC Debit/Credit card to buy deals gets you an additional 50% Cashback — up to Rs. 75 per transaction and Rs. 150 throughout the month of February 2019 — on the booking fees

You get a Gourmet Passport membership at half the price, a flat 50% off on GP through GIRF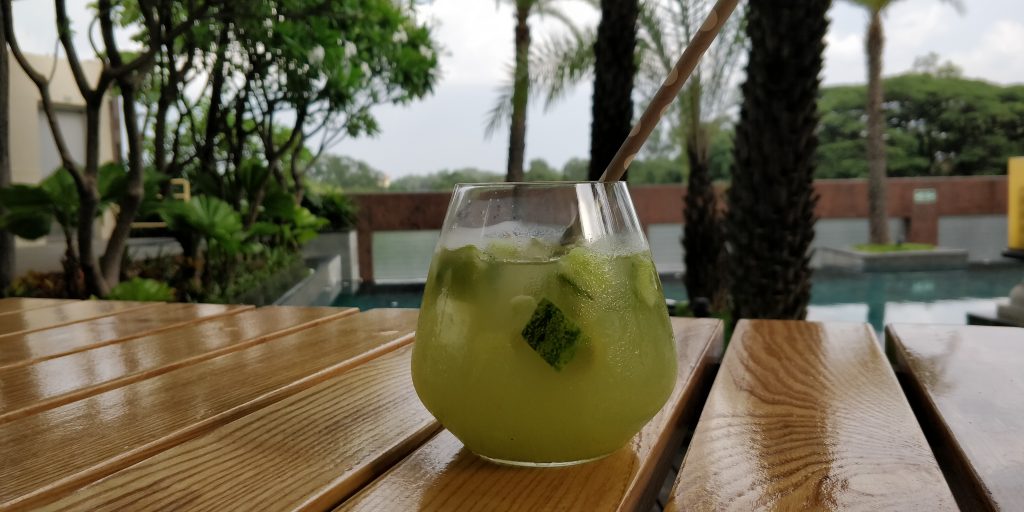 How These Hacks Work In Realtime – Explained
Think of a scenario. It is Valentine's Day and you are out with your beloved for a dinner date. You have pulled all the stops to make it an unforgettable evening. One part of your mind is focussed on calculating your expenses while you make small talk. Just when your mind raises the alarm signal and you wonder what to do! You realize that it is the #MonthOfMore and you are covered by Dineout.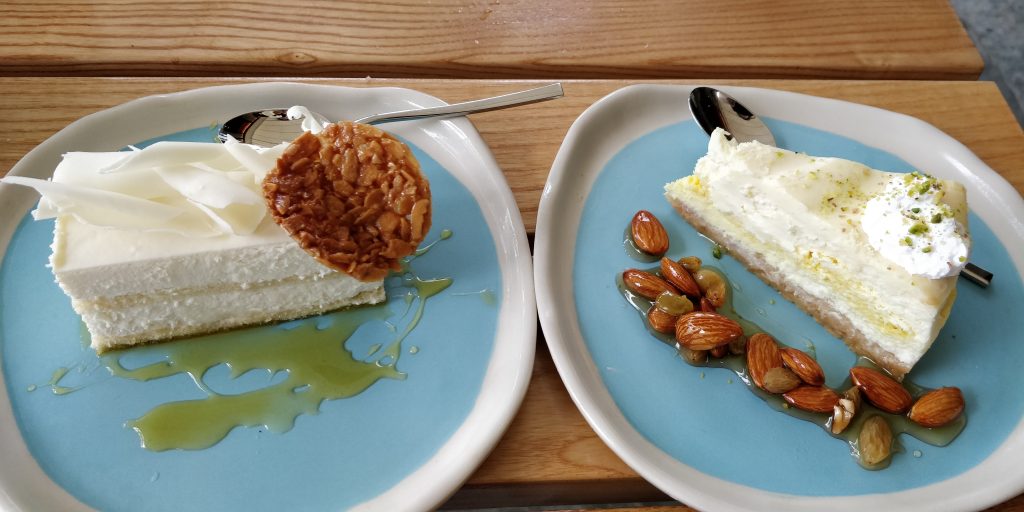 This pleasant and happy ending is possible if you follow the process below:
Step One
Start by signing up for the Dineout App and instantly see Rs.500 flowing into your wallet. Refer a friend as a next step and get Rs.200 more into the wallet. Now if you have a budget of Rs.2000, add that to the wallet and this gets supplemented by another 5% of this amount. So the net amount you now have in the wallet is 500+200+2000+100 = 2800, which means your budget has increased from Rs. 2000 to Rs. 2800, so that is an addition of Rs. 800!
Step Two
Go in for 50% off total bill deals of, for instance, Rs. 50 and use your HDFC Debit/Credit card to pay for that to get 50% Cashback up to Rs. 75 on the booking fee. Also, pay the bill through Dineout Pay and get a cashback of 20% up to Rs.300.
The Maths
You find that the bill for your dinner date is Rs.5000. Do you know what you actually end up paying? Just Rs.1575!
Here is how!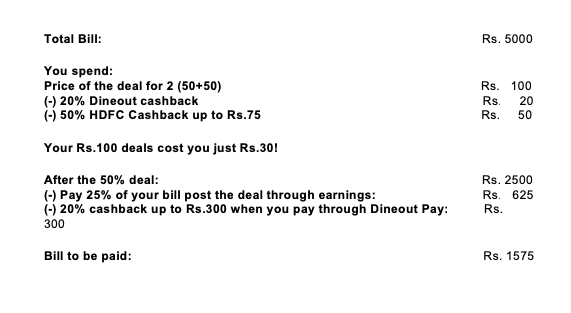 Is'nt that great. You have dined like a royal and you end up saving such a lot on your bill thanks to Dineout.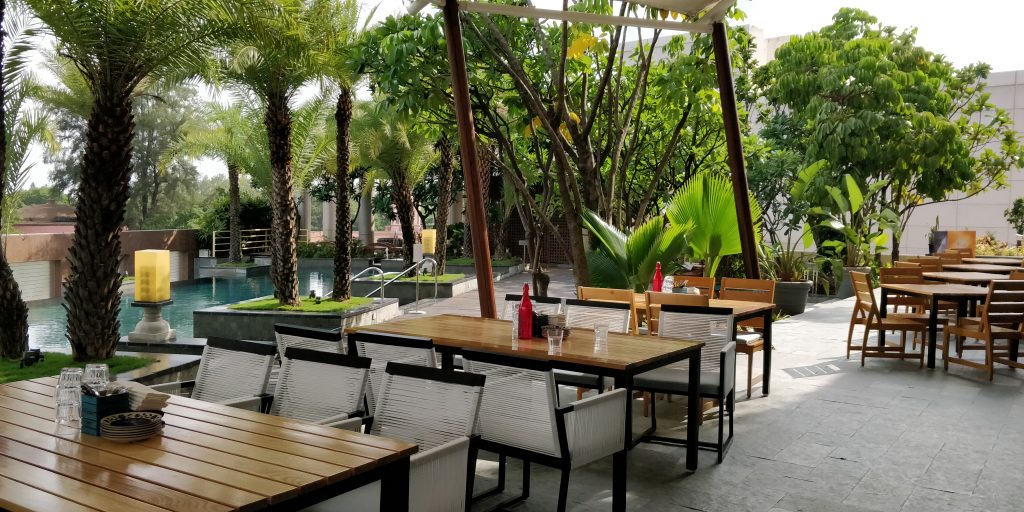 Dining was never such a pleasurable experience.