These days, there is a lot of craze about, 'Restaurant Style' recipes and eating out. However, nothing can replicate the flavours and aromas of home cooking. The recipes of our mothers and grandmothers are our treasures, a legacy handed down from generation to generation. These recipes overflow with the warmth of love and authenticity. We are happy to share with you all, our recipe for Methi Pulao which is known as Methi Bhath, Methi Rice, or Menthya Soppina Bhaat in Karnataka. This is an easy to cook recipe of Methi Rice Karnataka Style. Rice is very versatile and renders itself to many recipes and creates an epicurean symphony with vegetables like brinjal, Capsicum, Cabbage, and others.
Methi Pulao Recipe | Methi Bhat | Menthya Bath Karnataka Style | Green Fenugreek Rice Recipe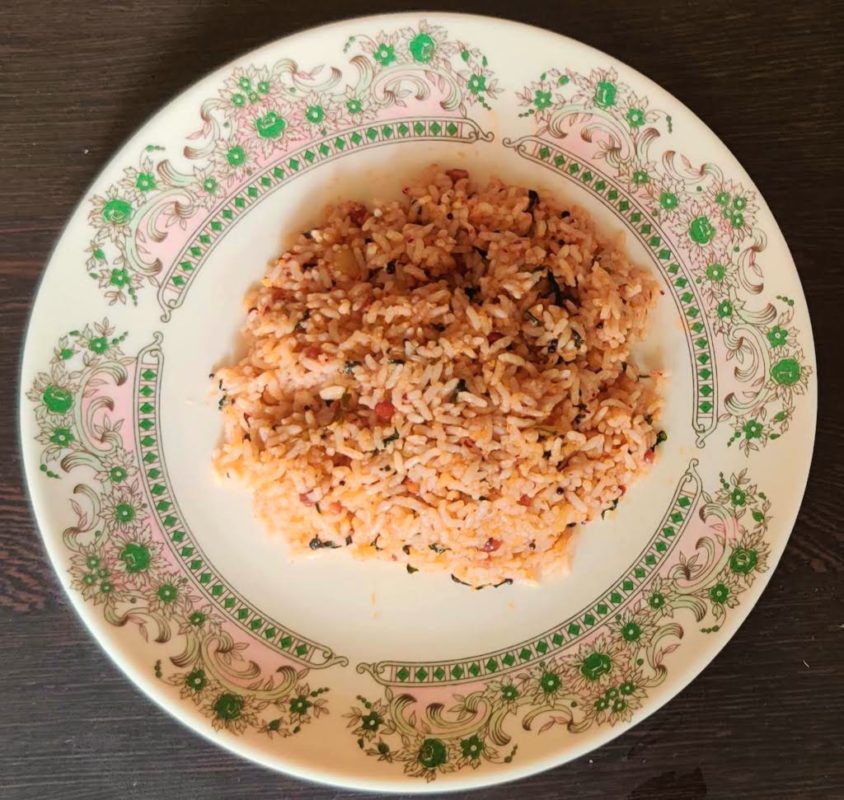 Rice is a staple of South India and of course Karnataka too. Rice is the base for various recipes that make for great dishes for lunch, dinner, and also breakfast. Some of the famous rice preparations include Vangibath, Puliyogare, Chitranna, Bisibele Bath, and Methi Bhaat or Methi Pulao.
Here is a step by step recipe for making Methi Pulao. It is one of the Quick and Easy Recipes for making this traditional Indian dish. Read on to know more about this easy and healthy Methi rice recipe. Methi rice is a vegetarian dish.
Step By Step Recipe For Methi Pulao | Menthya Soppina Chitranna |Menthya Soppina Pulao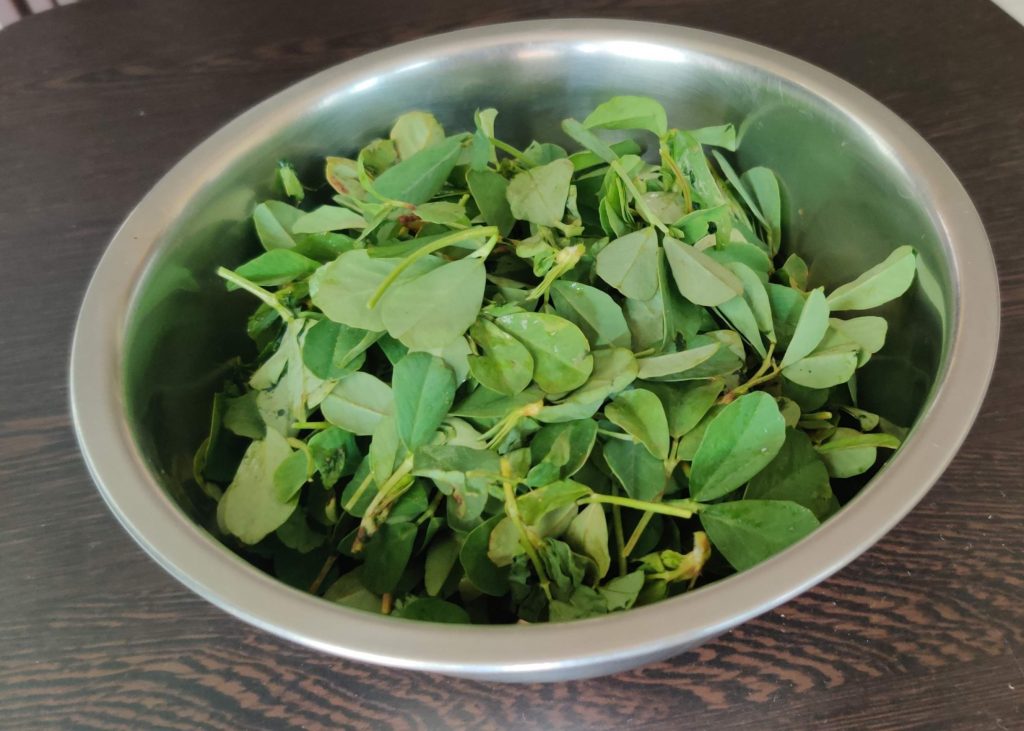 Preparation of Methi Pulao or Methi Bhaat in Karnataka style which we make at home involves two stages. In the first stage, the Masala powder or Bath powder needs to be prepared.
This can be freshly prepared when you are cooking the Methi Pulao or you can make the Masala powder and store for a few days.
However, it may be noted that the freshness of the aroma will tend to evaporate with time. It is better to use the powder within a week of preparation.
Stage I – Homemade Bath Powder Recipe | Easy Recipe Ideas
Ingredients Required
Chana Dal (Split Chickpeas)      2 Tbsps.
Urad Dal (Split Black Gram)      2 Tbsps.
Dhaniya Seeds (Coriander)        3 Tbsps.
Dalchini (Cinnamon)                   1 stick
Red Chillies                                    6
Lavang (Cloves)                             5
Dry coconut                                    1 small piece or 2 Tbsp. of Dry Coconut Powder
Preparation Method
Take all the above ingredient and roast in a pan on medium heat. Roast for 3-4 minutes till the spices release their aroma. Cool for a few minutes and then grind to a fine powder in the mixer.
Your Methi Pulao powder is ready. It may be noted that this homemade bath powder can be used for preparing different variants of rice preparations including Vangibath which is made with brinjals, or Capsicum Bath which is made with Capsicum, etc..
Stage II – Methi rice recipe | Menthya Soppu Vangibath
Ingredients Required
Steamed Rice    2 Cups
Water                  As Appropriate
Cooking Oil        1 Tbsp.
Preparation Method
This is probably one of the easiest recipes to cook. Plain white rice! But if the rice is not cooked properly, either overdone or underdone, it can make or mar the final dish which is the Methi Pulao which may turn out to Methi Paste inside!
So ensure that when you cook the rice in the cooker, you add a little less water than you normally would. Also, add 1 Tbsp. cooking oil to it. This will ensure that the rice is cooked just right and not too soft. Cook the rice for the Methi Pulao and keep aside.
Stage III – Methi Pulao | Menthe Soppina Anna | Kasuri Methi Pulao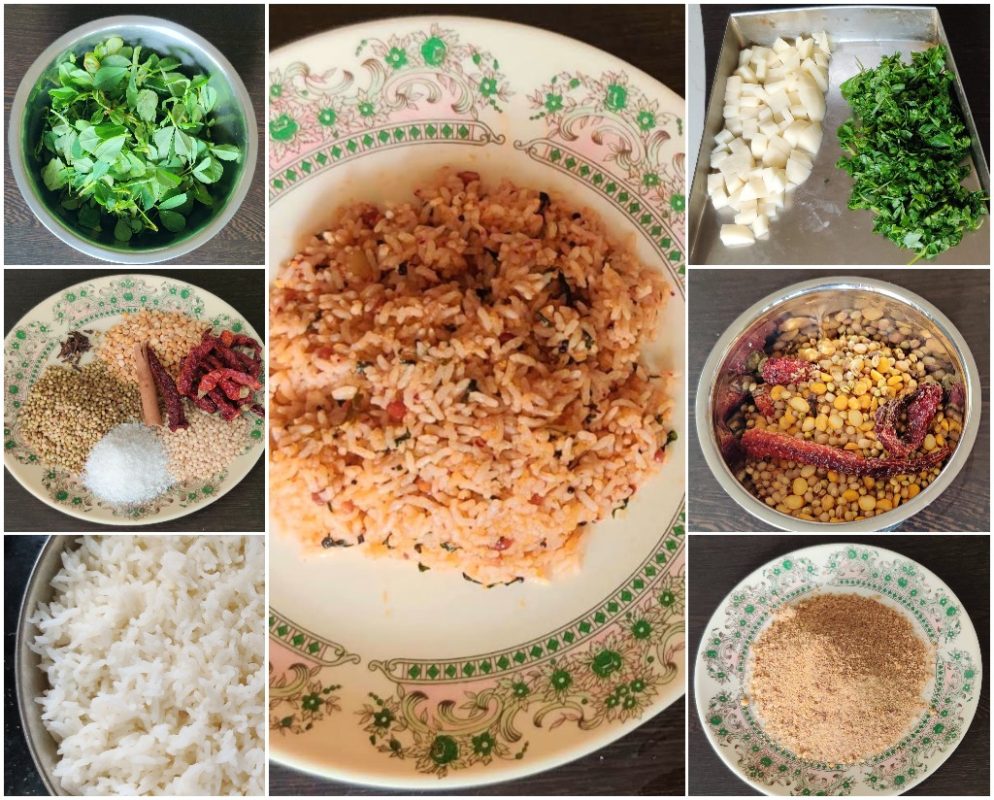 Ingredients Required
Methi Leaves (Fenugreek Leaves)         1 Bunch
Potatoes (Optional)                                   2 Medium Sized
Cooking Oil                                                 3-5 Tbsps.
Mustard Seeds                                           1 Tbsp.
Chana Dal                                                   2 Tbsp.
Urad Dal                                                     2 Tbsp.
Hing (Asafoetida)                                     1 pinch
Haldi (Turmeric Powder)                        1/4 Tbsps.
Citric Acid                                                   1 Pinch
Preparation Method
After proper cleaning of the Methi Leaves fine chop them and keep aside
Potatoes are optional but give a nice crunchy taste, you can cut them into small pieces and  keep aside
Heat cooking oil in a pan
Once the oil is heated, add the mustard seeds and allow them to sputter
Next, immediately add the Chana Dal
The next step is to add the Urad Dal
Fry the above ingredients for a minute on medium flame and ensure that they are not burnt
Add a pinch of Hing and Haldi
Now add the cut potatoes and saute for a few minutes
Then add the chopped Methi leaves and stir for a few minutes
Cover the pan and cook for about 5 minutes
Add a little salt and stir the mix of methi leaves and potatoes
Once the vegetables are cooked nicely and you can smell the aroma of methi, add 6 Tbsps. of the Masala powder prepared in Stage I
Add Citric Acid
Stir and mix well
Now add the pre-cooked rice and add salt as per taste and mix gently but well
If you want your Methi Pulao to be spicier you can add a spoon or two of red chilly powder before mixing the rice
Hot and steaming Methi Pulao is now ready to be served.
This Methi Pulao Recipe serves 4.
If you do not have Methi Leaves, you can prepare Methi Pulao or Methi Bath using Kasuri Methi (Dried Methi Leaves) also.
Methi Pulao Recipe Video
This a Methi Pulao cooking video. Methi pulao or Methi rice is a rice preparation made from rice and Fenugreek or Methi leaves. It can be eaten during lunch,…
Methi Benefits | Fenugreek Benefits
Methi or Fenugreek has tremendous health benefits, some of these are listed below:
It is good for digestion
It is known to be beneficial for heart
It is a very good antioxidant
Good in controlling diabetes
Methi has a unique flavour which makes any dish made using it really special. There are many popular Methi leaves recipes that are made in homes across India. Some of our favourite methi recipes are Aloo Methi Sabzi, Methi Na Thepla, Methi Na Gota, and of course Methi Pulao.
We hope you liked our step by step Methi Pulao Recipe – vegetarian rice preparation. Do let us know which is your Methi recipe or Kasuri Methi Recipe. Subscribe to our blog for more authentic cooking easy recipes.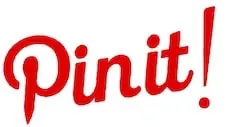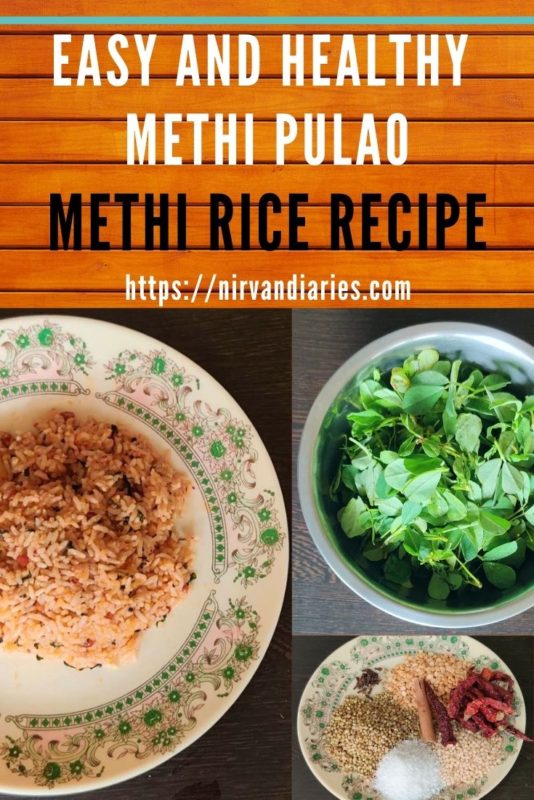 Thanks for visiting our site nirvandiaries.com and taking the time to read this post.
If you wish to collaborate or work with us then reach us at nirvandiaries18@gmail.com
We'd love if you'd comment by sharing your thoughts on this post and share this post on social media and with your friends.
Follow our journey on our social media channels:
Facebook   Twitter   Instagram  Pinterest
Easy and healthy Methi Rice | Methi Pulao | Methi Bath Recipe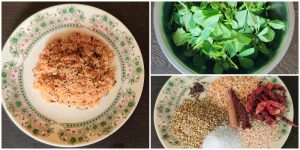 Methi Pulao or Methi Bath or Methi rice is an easy rice recipe. Here is an easy Methi Bath recipe Karnataka style with Methi Pulao cooking video.
Type: Main Dish
Cuisine: South Indian
Keywords: Methi Pulao, Methi Bath, Methi RIce
Recipe Yield: 4
Calories: 250
Preparation Time: 20M
Cooking Time: 30M
Total Time: 50M
Recipe Video: https://youtu.be/ADq8WUlRFqg
Video Content URL: https://youtu.be/ADq8WUlRFqg
Recipe Video Thumbnail: https://nirvandiaries.com/wp-content/uploads/2020/09/Methi-pulao-recipe_Thumbnail.jpg
Recipe Video Name: Methi Pulao Recipe
Video Upload Date: 09/08/2020
Recipe Video Description: This a Methi Pulao cooking video. Methi pulao or Methi rice is a rice preparation made from rice and Fenugreek or Methi leaves. It can be eaten during lunch, dinner, or even breakfast.
Recipe Ingredients:
Methi Leaves (Fenugreek Leaves)         
Potatoes (Optional)                                   
Cooking Oil                                                 
Mustard Seeds                                           
Chana Dal                                                   
Urad Dal                                                     
Hing (Asafoetida)                                     
Haldi (Turmeric Powder)                       
Citric Acid         
Recipe Instruction Name: Methi Pulao
Recipe Instructions: After proper cleaning of the Methi Leaves fine chop them and keep aside Potatoes are optional but give a nice crunchy taste, you can cut them into small pieces and  keep aside Heat cooking oil in a pan Once the oil is heated, add the mustard seeds and allow them to sputter Next, immediately add the Chana Dal The next step is to add the Urad Dal Fry the above ingredients for a minute on medium flame and ensure that they are not burnt Add a pinch of Hing and Haldi Now add the cut potatoes and saute for a few minutes Then add the chopped Methi leaves and stir for a few minutes Cover the pan and cook for about 5 minutes Add a little salt and stir the mix of methi leaves and potatoes Once the vegetables are cooked nicely and you can smell the aroma of methi, add 6 Tbsps. of the Masala powder prepared in Stage I Add Citric Acid Stir and mix well Now add the pre-cooked rice and add salt as per taste and mix gently but well If you want your Methi Pulao to be spicier you can add a spoon or two of red chilly powder before mixing the rice