It is summertime. A season filled with the laughs of children at play enjoying the summer holidays. It is a time for everything cool, be it ice cream, sugarcane juice or your favorite mocktail. Summer is also the cricket season. The thrill of the sound of wood meeting leather rents the air as people cheer their favorite teams.
Make Most of This Cricket Season With Dineout – Predict & Win ( #PlayOnlineEatOffline )
The extravaganza of IPL has everyone in thrall while the excitement of the World Cup in England is just around the corner. In this scenario, Dineout blends the joy of food and cricket together and infuses the excitement of participation and winning for all.  #PlayOnlineEatOffline
Cricket Season With Dineout – Dineout Predict & Win ( #DineoutLoot )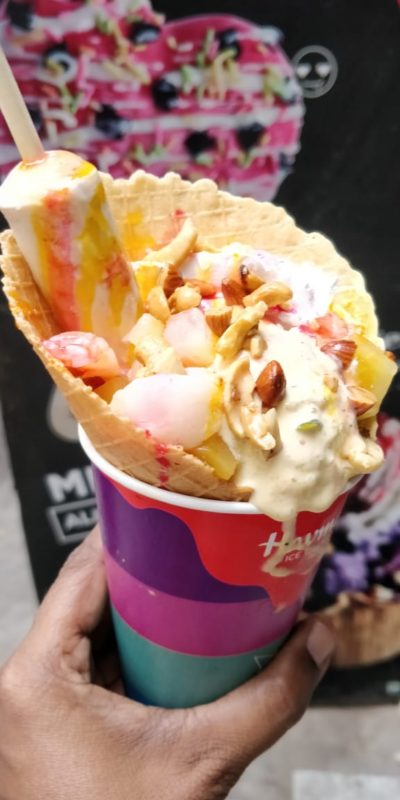 The Dineout app enables you to really get into the thick of the game this cricketing season through a skill based game, Predict & Win.
All you need to do in the Predict & Win game is to predict match scores and answer some simple trivia questions about cricket. This will get you Dineout earnings. The best part is that you also stand a chance to win the grand prize of the season which is powered by Ixigo. A trip for 2 to London! The top scorer in terms of Dineout earnings for the season wins the grand prize.
Another way to add on to your Dineout earnings and stay ahead in the race for the grand prize is to refer friends. Invite friends to play the game and earn Rs.200 Dineout earnings every time a friend signs up. You can earn up to a maximum of Rs. 10,000 in your Dineout earnings in this manner.
Dineout Predict & Win is extended till ICC World Cup 2019
Simple Steps To Play Predict & Win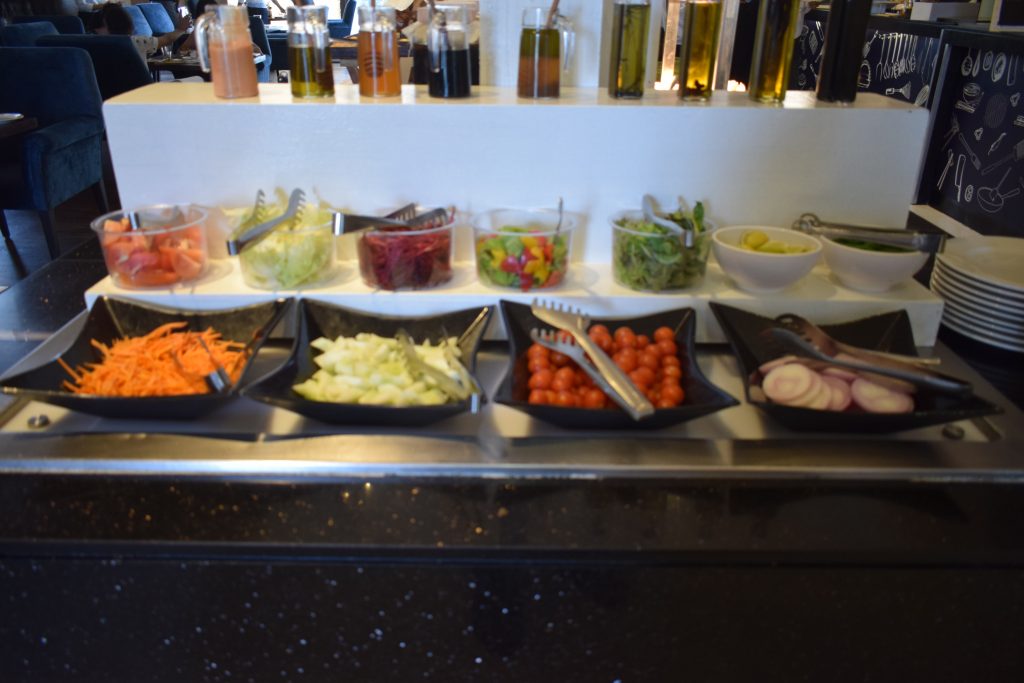 The game is indeed very simple and involves just a few steps:
Select the winner of the match
Predict what would be the score range for both the teams
After you have saved your prediction just answer some simple Cricket trivia questions
What To Do With The Dineout Earnings ( #LetsDineout )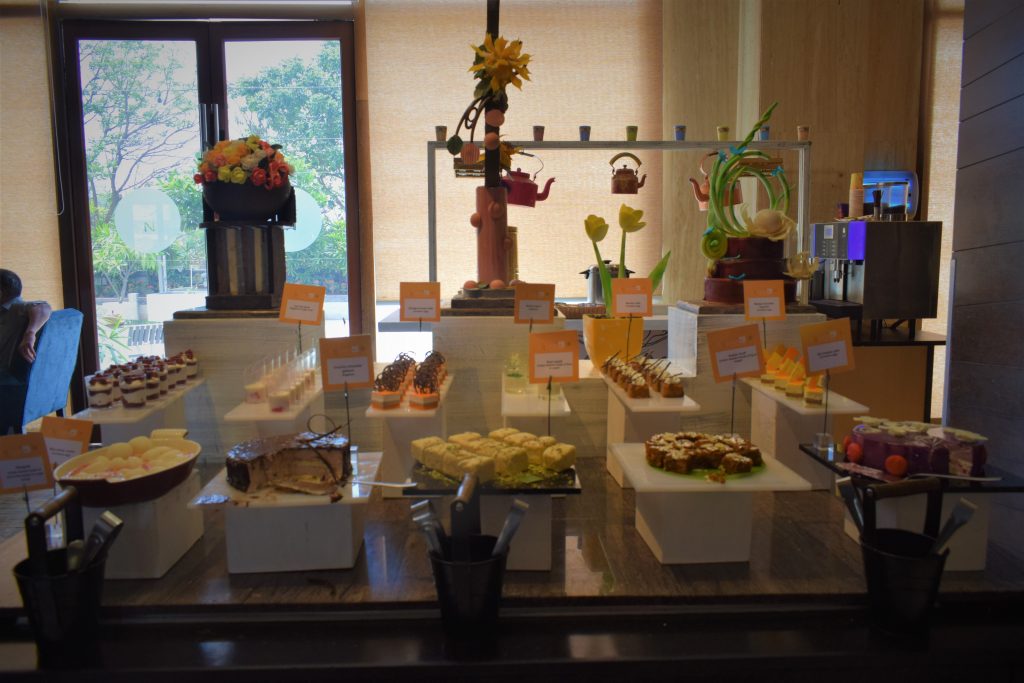 If you are wondering what to do with the Dineout earnings in your account, there are many ways to redeem the earnings.
You can pay up to 50% of your restaurant bill amount using these earnings at the Super Saver restaurants, you can check out the Super Saver restaurants list to know more.
You can also use the earnings to pay up to 25% of your restaurant bill at any of the restaurants in the Dineout Pay restaurants list.
You can also opt for a Gourmet Passport membership that entitles you to great 1+1 offers at premium restaurants throughout the year using 25% of the earnings.
What Are The Winnings Like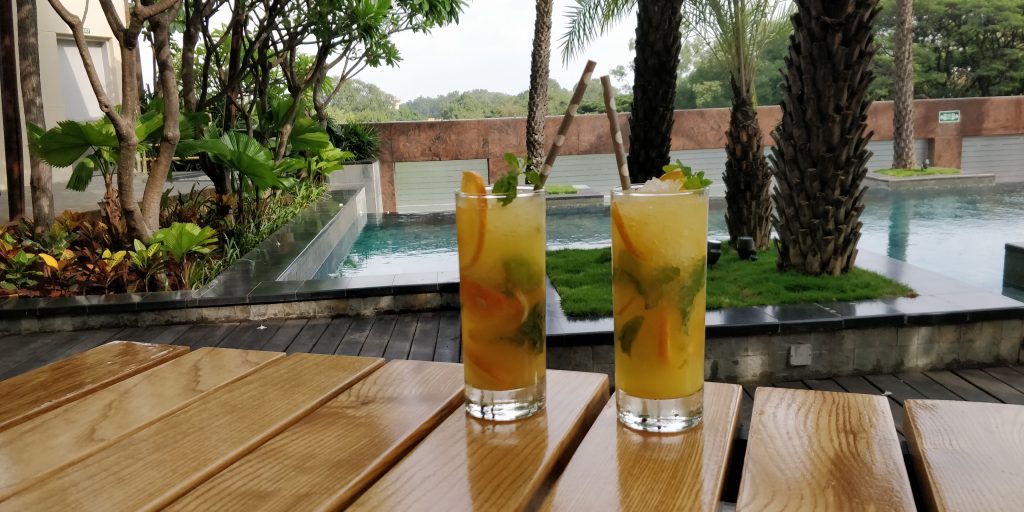 This is how much Dineout earnings you can win for each match.
You will win Rs.300 for predicting the winner correctly.
You will win up to Rs.300 for predicting correctly the score range of the winning team.
You will win up to Rs.300 for predicting correctly the score range of the losing team.
For predicting team scores you are eligible for winnings only if your score range is correct. So if you have predicted a score range of say 150-300 for A team and they make 200 runs, your earnings will be Rs.200.
Here is an example of how much you can earn in a match. Assume the match is between Delhi and Chennai. You predict that Chennai will win and score between 150 to 300 runs and that Delhi will score between 150 to 300 runs. If Chennai wins the match by scoring 240 runs and Delhi scores 200 runs, here is how your earnings will look like:
Earnings for predicting the winner right Rs. 300
Earnings for predicting Chennai score range Rs. 240
Earnings for predicting Delhi score range Rs.200
So in this example, you earn a total of Rs.740 as Dineout earnings.
You can also win Dineout earnings by different combinations of the above. You can win for only predicting the winning team correctly and not the score ranges, in which case you get Rs.300, and so on.
Cricket Season With Dineout – Some Rules of The Game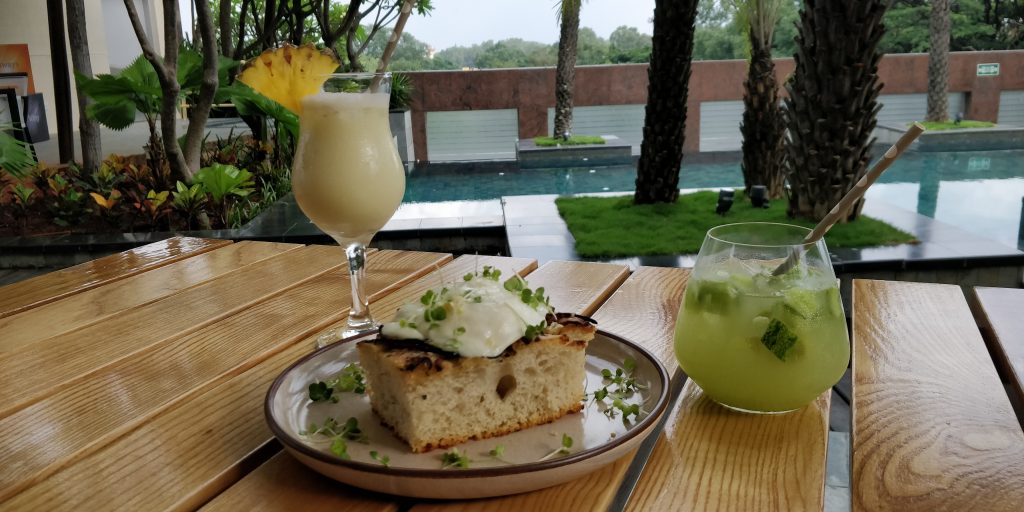 You need to sign in to the Dineout App from the 23rd of March, 2019 to 19th of May, 2019 to play the game of Predict & Win
You can win up to Rs.900 every day for each match
A grand prize of a trip to London for 2 awaits the player with the highest earnings for the season
You are eligible for only one match earnings in a day, the one with the highest earnings for you
Once you have made your prediction and saved it you will not be able to change it
Your earnings will be valid only for 7 days from the date of winning and cannot be used once they have expired
You are allowed to club the existing offers of Dineout along with your match earnings to pay your restaurant bills, you are also eligible for Rs.300 cashback on every Dineout pay transaction
So this Cricket season with Dineout, summer seems to promise lots of cricket, excitement, and of course lots and lots of food. #Dineout