Are you the kind who views eating and food as an exercise in spirituality? Does food take you to the zenith of ecstasy? Are you a self-confessed connoisseur of food who revels in the thrilling adventure that food offers? Then Dineout which is now back with the Great Indian Restaurant Festival (GIRF) is sure to tantalize and excite your senses.
If you are wondering what is Dineout and what is GIRF, then we unravel the excitement here for you. Dineout is the largest platform that facilitates dining out experiences in India. The Great Indian Restaurant Festival is an opportunity for connoisseurs of food to indulge their palates to their heart's content at a wide range of restaurants across the country. One can enjoy a dining experience at a restaurant of your choice and savor the cuisine of your choice. The GIRF is on from the 1st of August till the 1st of September, 2019 and this is its 4th edition.
Dineout – Great Indian Restaurant Festival
The salient feature of the Great Indian Restaurant festival this time around is that it is bigger and offers much, much more than the previous editions. What it means is that August is the #MonthOfMore. So this time around everything is more. There is a discount of 50% on your food, there are over 8000 participating restaurants across 17 cities of India. Is that not a lot of food and ecstasy?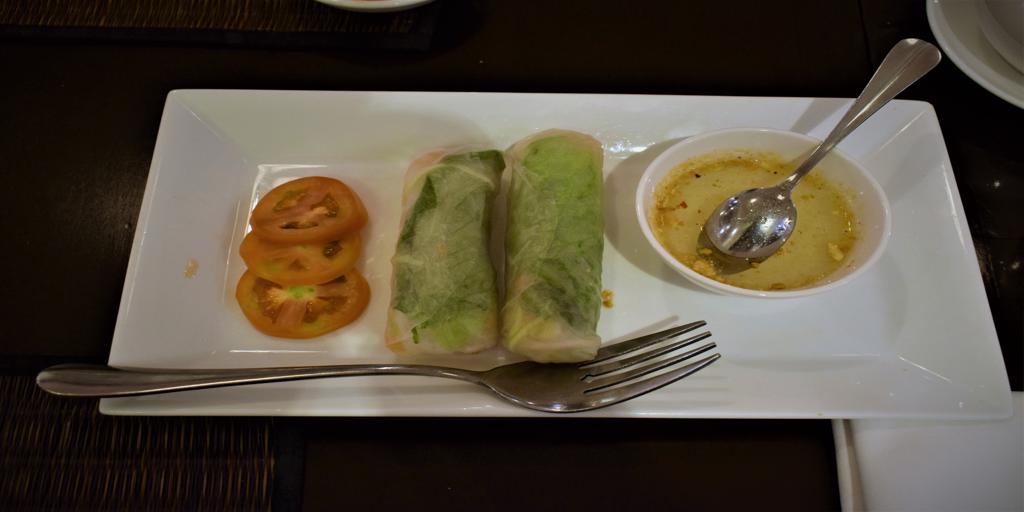 August is the month to really binge on your favorite food and on top of it pay just half of what you would have normally done! thanks to the 50% discount on your food. So wherever you are, be it Delhi NCR, Mumbai, Bangalore, Kolkata, Chennai, Hyderabad, Pune, Ahmedabad, Goa, Jaipur, Chandigarh, Lucknow, Indore, Ludhiana, Nagpur, Kochi, or Surat, it is time to let your tastebuds free to pamper and indulge themselves with their favourite food, and not worry about the bill.
To revel in the Great Indian Restaurant Festival and be a part of a great food adventure, one just needs to download the Dineout app and book a table at your favorite restaurant. So let the adventure begin!
The Great Indian Restaurant Festival is on from 01 August 2019 till 1st September 2019.
Keep an eye on their Flash Sales to buy deals at only Rs. 11!