India is a country with many colourful festivals that occur throughout the year. Festivals are always a great subject for essays at school. Be it Ganesh Chaturthi Essay or Janamashtami Essay, Independence Day Essay or an Onam festival essay. Are you looking for information to write your Onam essay in English? Then you are in the right place, read on to know all about Onam and how it is celebrated.
Onam Festival Essay – Onam Essay in English for Students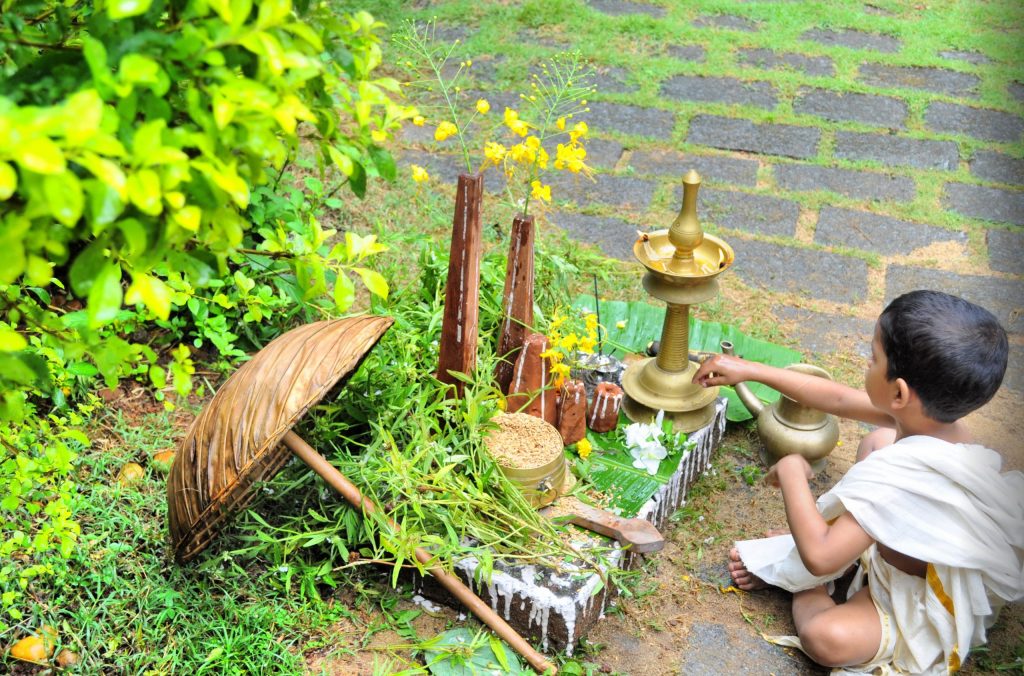 If you are looking for an Onam Festival essay, you can choose from the below option. So whether you are looking for a short paragraph on Onam Festival, or want to write a letter to a friend about Onam in English, you will find what you are looking for here.
Onam Festival essay – Short version
Onam Festival essay – Longer version
Few lines on Onam
Short essay on Onam Festival of Kerala/Short Essay on Onam in 150 Words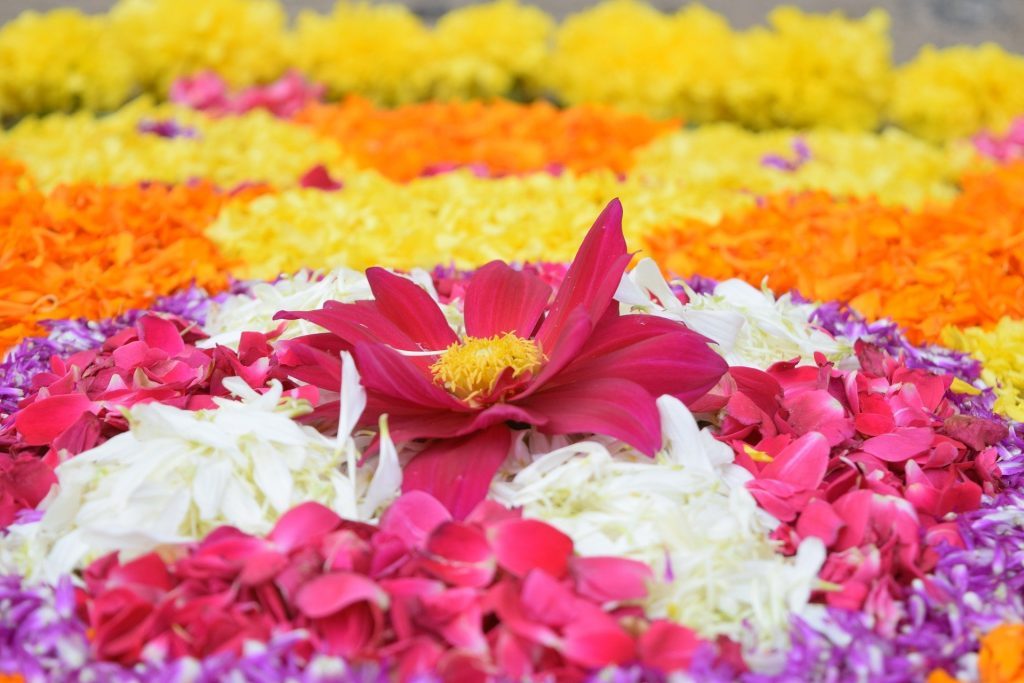 Onam is a grand festival celebrated in the state of Kerala in India. It is a festival that is spread over 10 days. The festival is celebrated in honour of the King Mahabali, also known as Bali. Bali was given a boon by the God Vishnu according to which his spirit could visit his kingdom once in a year. Hence it is believed that the king visits his kingdom which is the region of Kerala every year during Onam.
Onam is celebrated with great joy and enthusiasm by Malayalees not only in Kerala but across the world. Some of the highlights of Onam are boat races called Vallam Kali, dances by people dressed as tigers known as Pulikali, beautiful decorations with flowers which is called Pookkalam. One of the important aspects of Onam is the Onam Sadya. This is a feast of many vegetarian dishes served on a banana leaf.
Onam Festival essay – Long Version/Onam Festival – Celebration, Essay, Story, History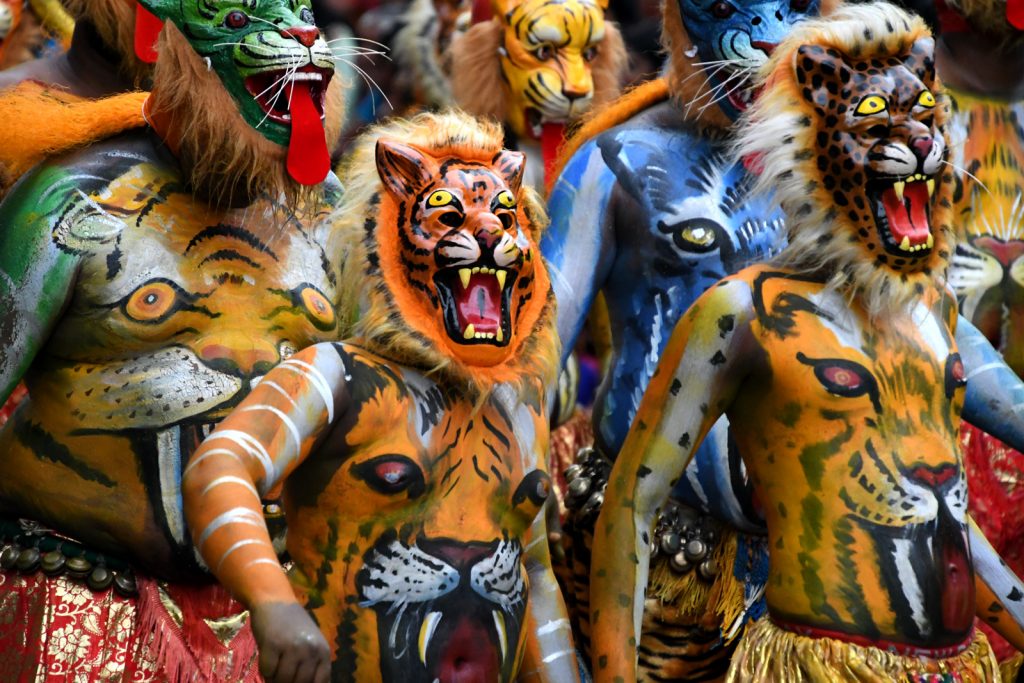 Onam is one of the many important festivals that are celebrated in India. It is a harvest festival that is celebrated in the southern state of India, Kerala. Onam falls in the Chingam month of the Malayalam calendar which is usually in the month of August-September.
Onam is a festival that is associated with God Vishnu as well as King Mahabali. The origin of Onam is related to Hindu mythology. King Mahabali or Bali was the grandson of Prahalad and was a powerful King who even defeated the Devas or Gods, and ruled over the three worlds. The defeated Devas approached Lord Vishnu for his help.
Vishnu assumed the form of a dwarf brahmin, Vamana, and went to King Mahabali. At that time King Mahabali was performing a Yajna to celebrated his victory. He had declared that he would donate anything to Brahmins on that day. Vamana asked him for just the land that he could cover with three paces. King Mahabali agreed to this strange request.
Vamana immediately assumed a huge form and with only two paces covered all of the lands that King Mahabali ruled over. There was no place for the third pace. King Mahabali by then had realized that Vamana was none other than Vishnu, and asked him to take the last pace and keep his foot on his head. Vishnu did so, and also gave him a boon that his spirit would visit his kingdom once a year. Onam is the celebration of the annual visit of King Mahabali. Lord Vishnu is also worshipped during Onam.
Onam celebrations stretch over 10 days. On the last day, a feast is prepared with many items served on a banana leaf. this feast is famous as Onasadya or Onam Sadya. The feast consists of rice and different varieties of curries, Payasam, and sweet dishes like Appam and others.
The celebrations of Onam involve many rituals and events. Some of the important events are Vallam Kali which is a boat racing competition, Pulikali which are dances by men dressed as tigers. Another important feature of Onam is Pookkalam in which houses and temples are decorated with beautiful decorations with flowers. Other celebrations include dances by women, events like Tug of War, mask dance, and musical performances.
The Onam festival is an important religious and cultural event of Kerala. It is not only celebrated by Hindus in Kerala, but by people of other religions also.
10 Lines on Onam in English
One of my favourite festival Onam is celebrated in the state of Kerala
Onam festival is celebrated in August-September, in the month of Chingam according to Malayalam calendar
Onam is celebrated by Malayalees in Kerala and all over the world
Onam is a Hindu festival, but it is also celebrated by Christians in Kerala as it is a part of the state's culture
Onam is also celebrated as a harvest festival
Onam is an annual celebration which is dedicated to the King Mahabali
It is believed that every year the spirit of King Mahabali or Bali visits Kerala during Onam
Onam is celebrated for 10 days in Kerala
Celebrations during Onam include Boat race known as Vallam Kali and tiger dance known as Pulikali
One of the highlights of Onam is the Onam Sadya which is a vegetarian feast served as lunch with many dishes
Dear students, we hope you found our post about the Onam festival useful and are able to write your Onam festival essay easily based on the information provided. We encourage you to be original and write the Onam festival essay in your own words using this information.
Do let us know how you find our series of essays on different topics and what more topics you would like us to cover.
Happy Onam and have a great time.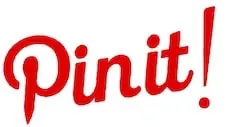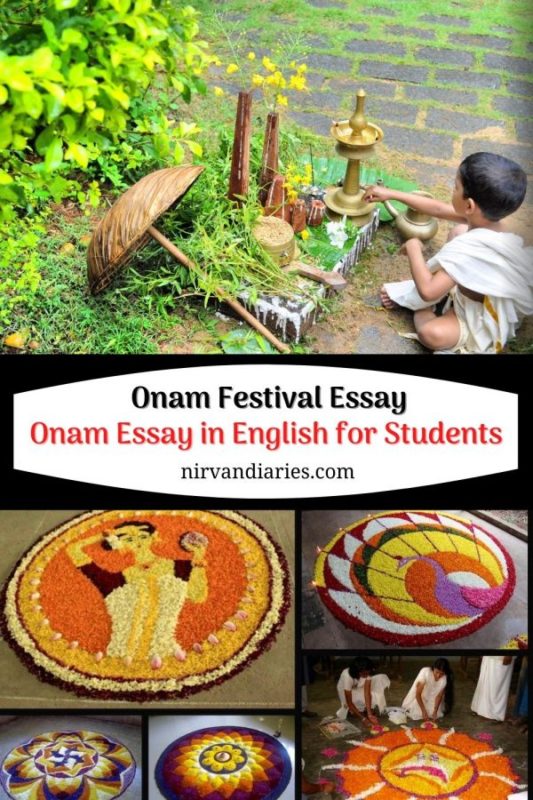 Thanks for visiting our site nirvandiaries.com and taking the time to read this post.
If you wish to collaborate or work with us then reach us at nirvandiaries18@gmail.com
We'd love if you'd comment by sharing your thoughts on this post and share this post on social media and with your friends.
Follow our journey on our social media channels:
Facebook   Twitter   Instagram  Pinterest